Ingredient focus: Tasmanian lavender
January 14 2021
·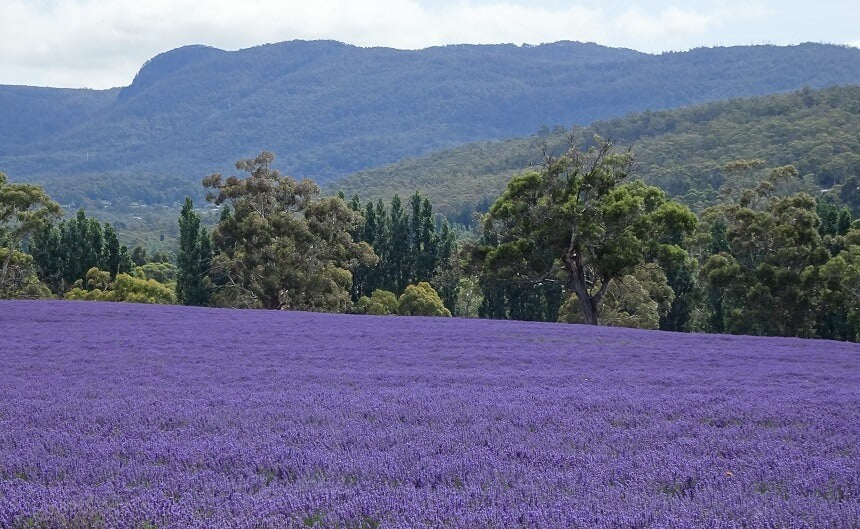 January 14 2021
·
These are the Tasmanian lavender fields we source our lavender essential oils from. They are beautifully and fragrantly in bloom right now - filling the horizon just outside of Hobart.  Harvesting is set to begin next week.  We had planned to be there to watch and film the process but border closures prevent us from travelling so we will miss it this year.
Tasmanian lavender is not the same as traditional French lavender.  We think it is more beautiful.  It's not as sweet. It's woodier and deeper.  
In creating the Bondi Wash fragrance 1, Belinda tested 10 different lavender varieties from around the world - and this was the favourite. 
Lavender oil is well-known for it's aromatherapy profile - it's relaxing and soothing and great for inducing sleep.  
It's in our blend 1, Tasmanian Pepper & Lavender in a high concentration.
Read more
✕