Dirty Laundry Ingredients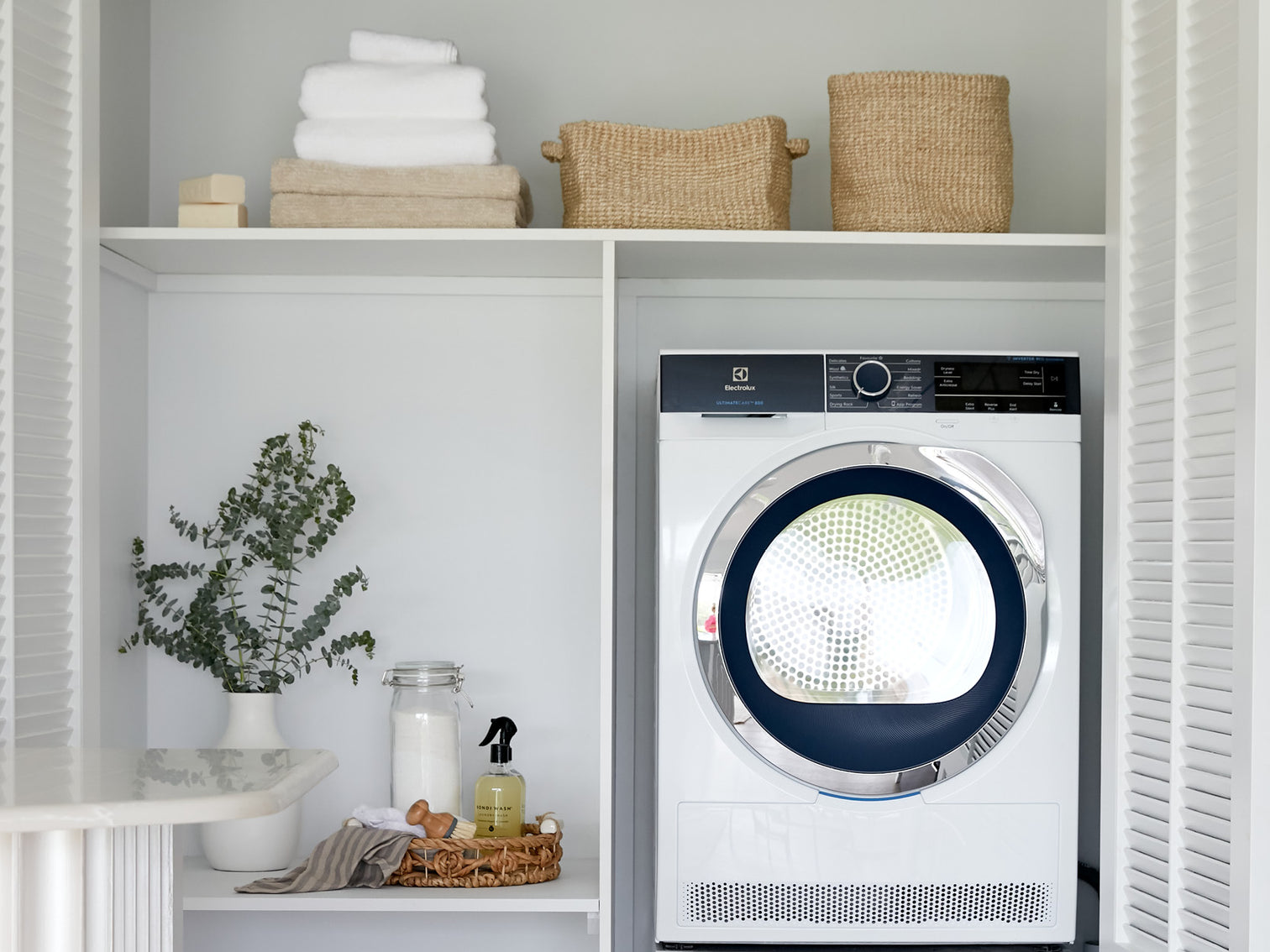 We recently came across an astonishing figure which sadly, left us a bit numb:  eco-friendly laundry detergents make up just 7% of total supermarket laundry sales - which means, "dirty laundry" detergents make up 93%!

Mainstream laundry detergents and their harsh chemicals have devastating effects on the environment and on our health.  We hope to shed some light by sharing some of these chemicals and their known effects below:
Phosphates
Phosphates contaminate natural waterways due to a process called eutrophication —a chemical reaction caused by the compounds in phosphate and water which creates an increase in algae.  These algal blooms deplete the oxygen in the water causing marine life to eventually die by asphyxiation.


Dioxane


Used as a solvent, this laundry additive is a likely human carcinogen and it is known to cause skin, eye, and lung inflammation.  Higher exposures over a shorter amount of time can damage cells in the liver, kidney and respiratory system - limiting the ability of the organs to work properly.  

Once it is in the water, 1,4-dioxane does not break down and it can possibly reach groundwater, surface water and potentially drinking water. 


Fragrance & Parfum
Why we avoid it?  The fresh, artificial scent found in mainstream laundry detergents is actually a mixture of toxic chemicals.  Sadly, it's legal for businesses to cover all these toxic chemicals with the simple title of "parfum" or "synthetic fragrance", but most often the fragrances contain Diethyl Phthalate or DEP - a suspected endocrine disruptor. 


Chlorine bleach
Once it reaches the water, chlorine reacts with other minerals and elements to form a host of dangerous toxins – posing a significant risk to wildlife populations which may cause mutations, sterility and even extinction in wildlife species.


Optical Brighteners
These chemicals are responsible for making your clothes crispy white, but sadly they are not biodegradable.  Bacteria can't break them down and therefore they remain in the environment for hundreds of years, posing a potential hazard to aquatic life.


SLES & SLS


SLES (Sodium Lauryl Ether Sulfate) and SLS (Sodium Lauryl Sulfate) - both compounds are not easily degradable and can contaminate waterways.  SLES, however is a lot more harmful due to its measurable amounts of 1,4-dioaxane.

QUATS
Ammonium Quaternary Sanitizers (QUATS) is a cleaning additive which is known to irritate eyes, skin and lungs.  Recent studies have also shown that daily exposure to quats have a damaging effect on mice fertility, which may potentially pose as a risk to humans as well. 
Fortunately, the range of natural laundry products in supermarkets is growing rapidly and it is expected to continue growing - outpacing the growth of "dirty" alternatives.  
We just hope that by sharing some of these devastating effects we can help influence you to a cleaner & eco-friendlier laundry decision.
Image source: Three Birds Renovations
Read more
✕