Australian threatened species: The Regent Parrot
January 28 2020
·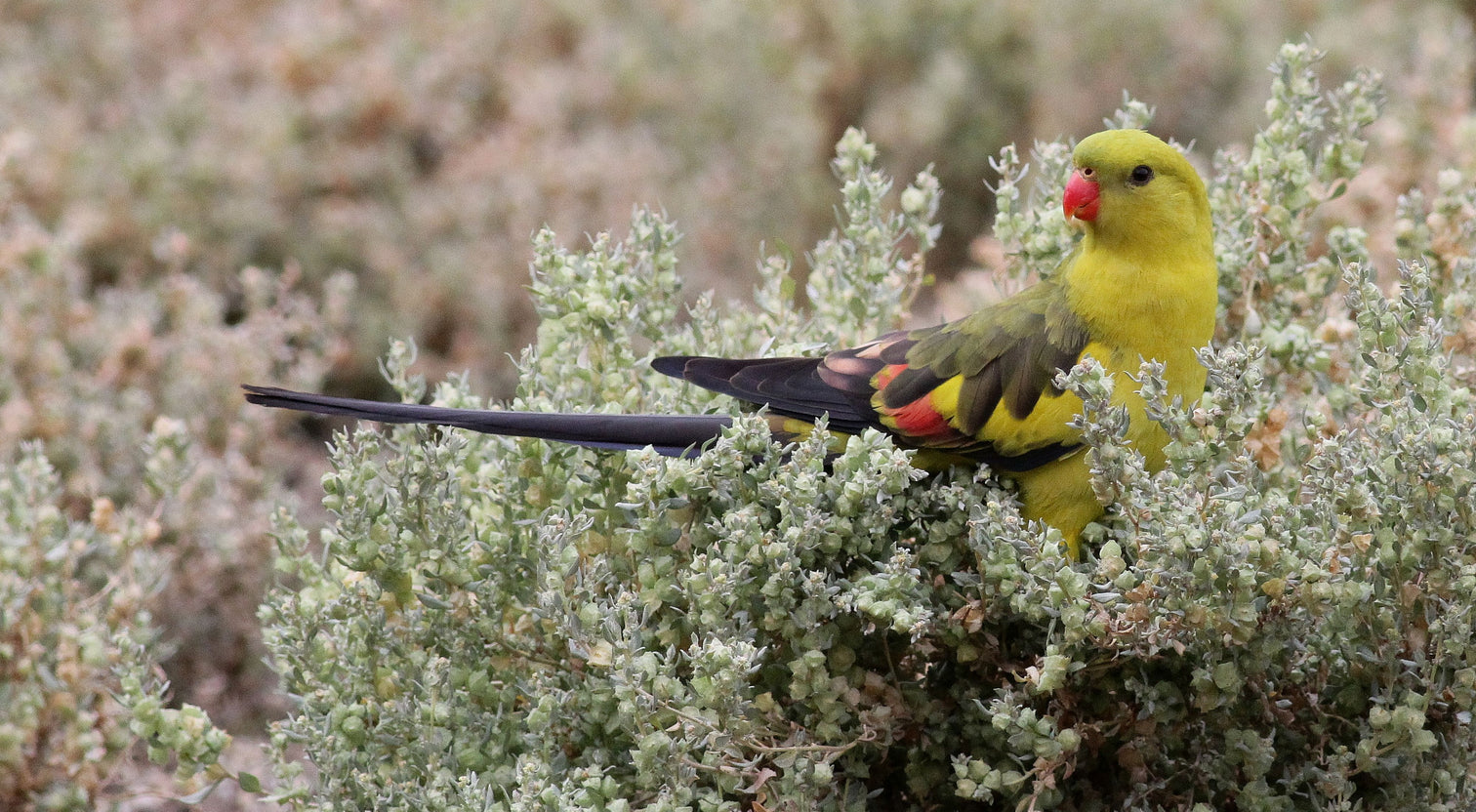 January 28 2020
·
The livelihood of the Regent Parrot is currently threatened with numbers declining over the past 100 years due to drought, restricted free flow water in the Murray region and land clearing for agriculture and urban development.
This beautiful parrot is endemic to Australia.  There are two separate populations: the first resides on the east coast of Australia in south-west NSW, north-west VIC and the Murray Mallee region of SA, while the second population is found in the south-west of WA.
The Regent Parrot relies on two habitat types for its survival; a nesting habitat of mature River Red Gums that are close to water along with nearby woodlands, floodplains and forests that provide a feeding habitat. 
All Australian animals are an integral part of our landscape and we actively support WWF in their efforts to protect and restore the habitat of a number of threatened and endangered Australian species. 
Read more
✕