Australian escapes: Elephant Rocks
August 6 2019
·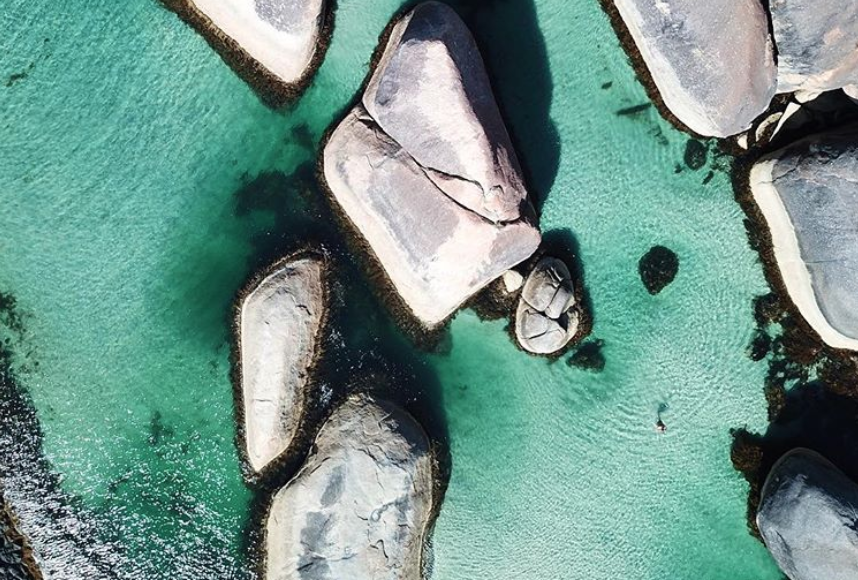 August 6 2019
·
Elephant Rocks is aptly named as this striking beach hosts a series of exposed rocks which resemble a herd of elephants.  Western Australia is home to some of the most spectacular landscapes and this striking turquoise coastline is no exception. 
Elephant Rocks is located on the South West coast of Western Australia in William Bay National Park, about a 4.5 hour drive from Perth.  The beach is somewhat secluded, accessed via a short walk along the coastal track from the main carpark.  Elephant Rocks boasts spectacular views over the Southern Ocean and the water surrounding the rock formations offers perfect conditions for swimming.
The small town of Denmark is close by and we recommend packing water, sun protection and supplies before navigating onto the beach.
Image of Elephant Rocks by our graphic designer, Julia Warnock.
Read more
✕