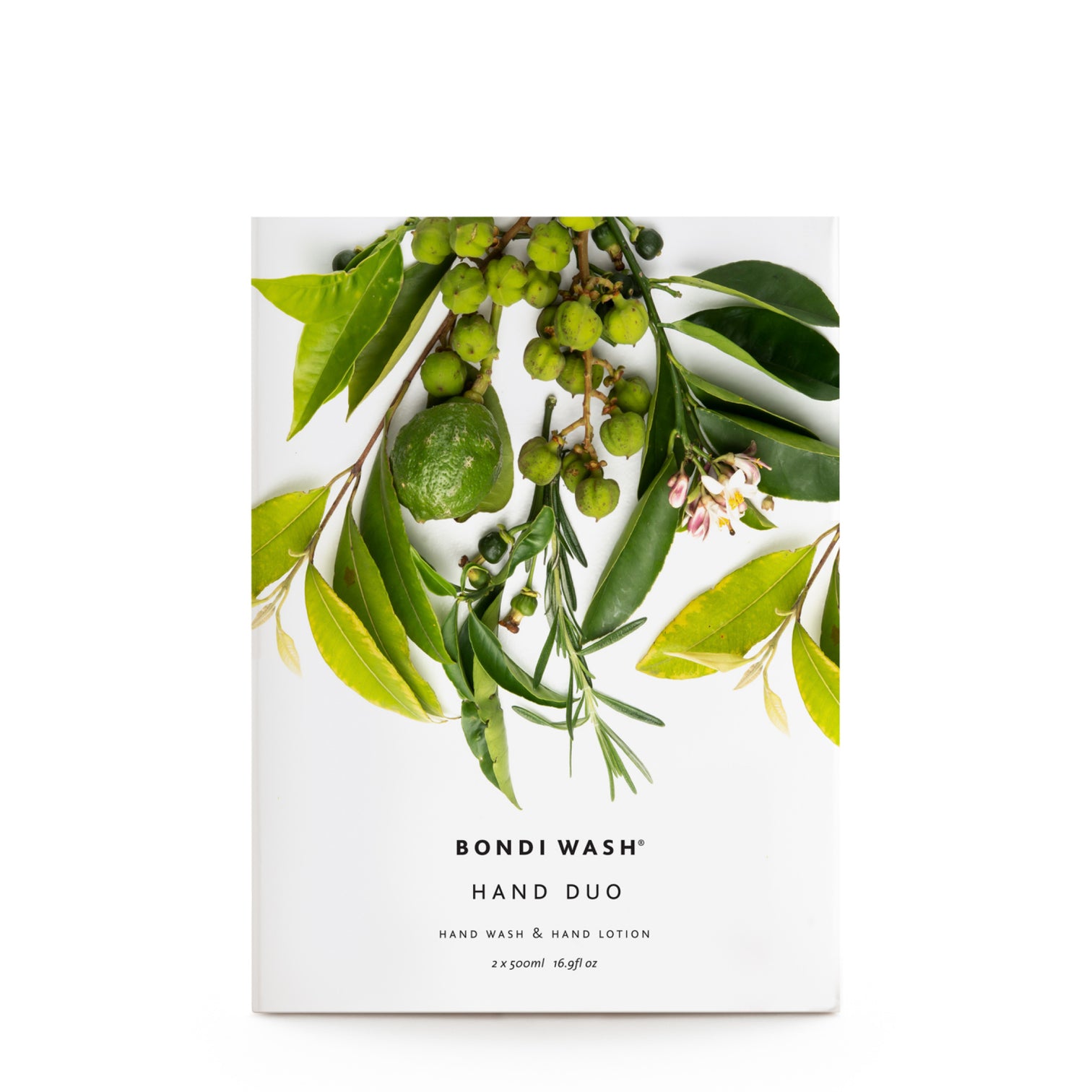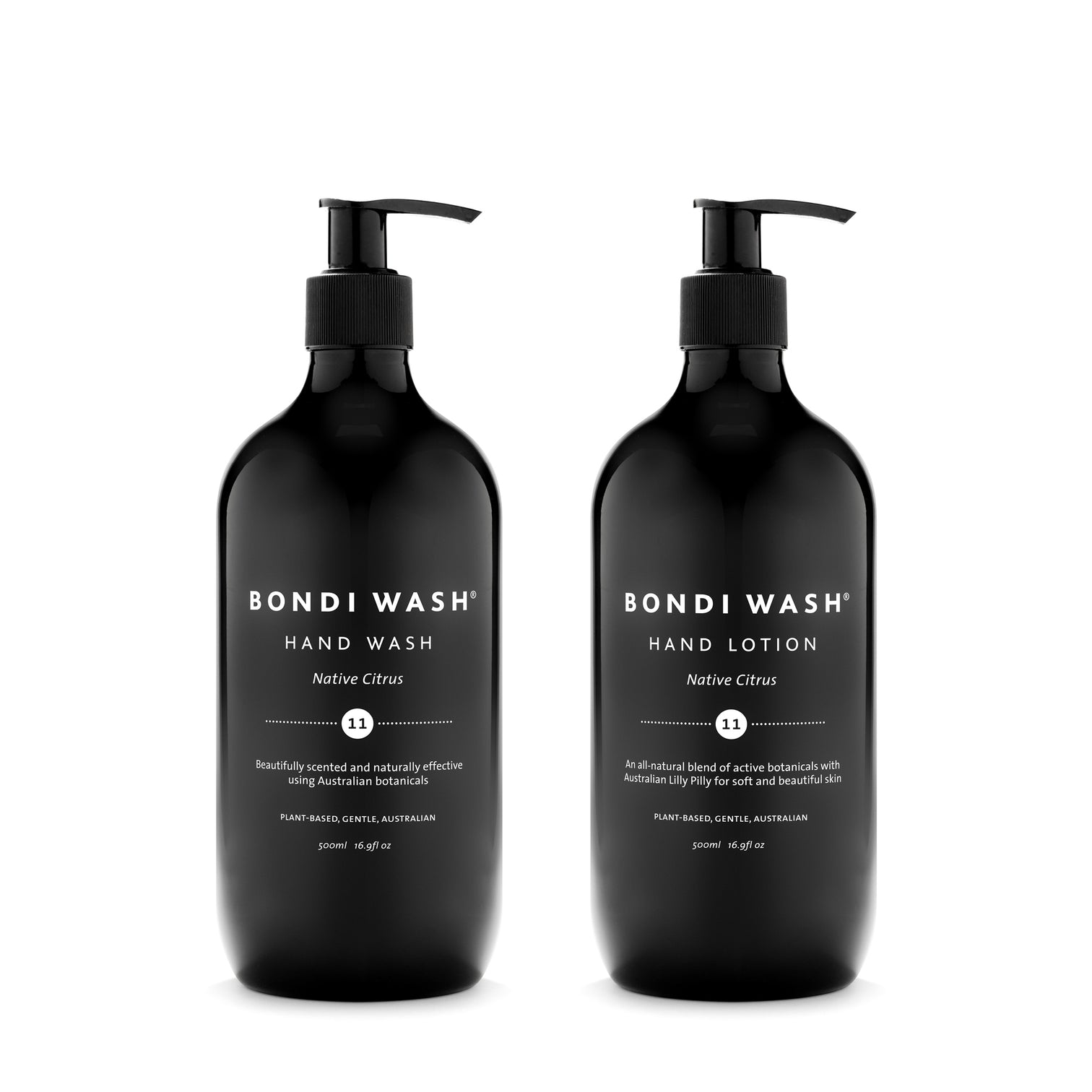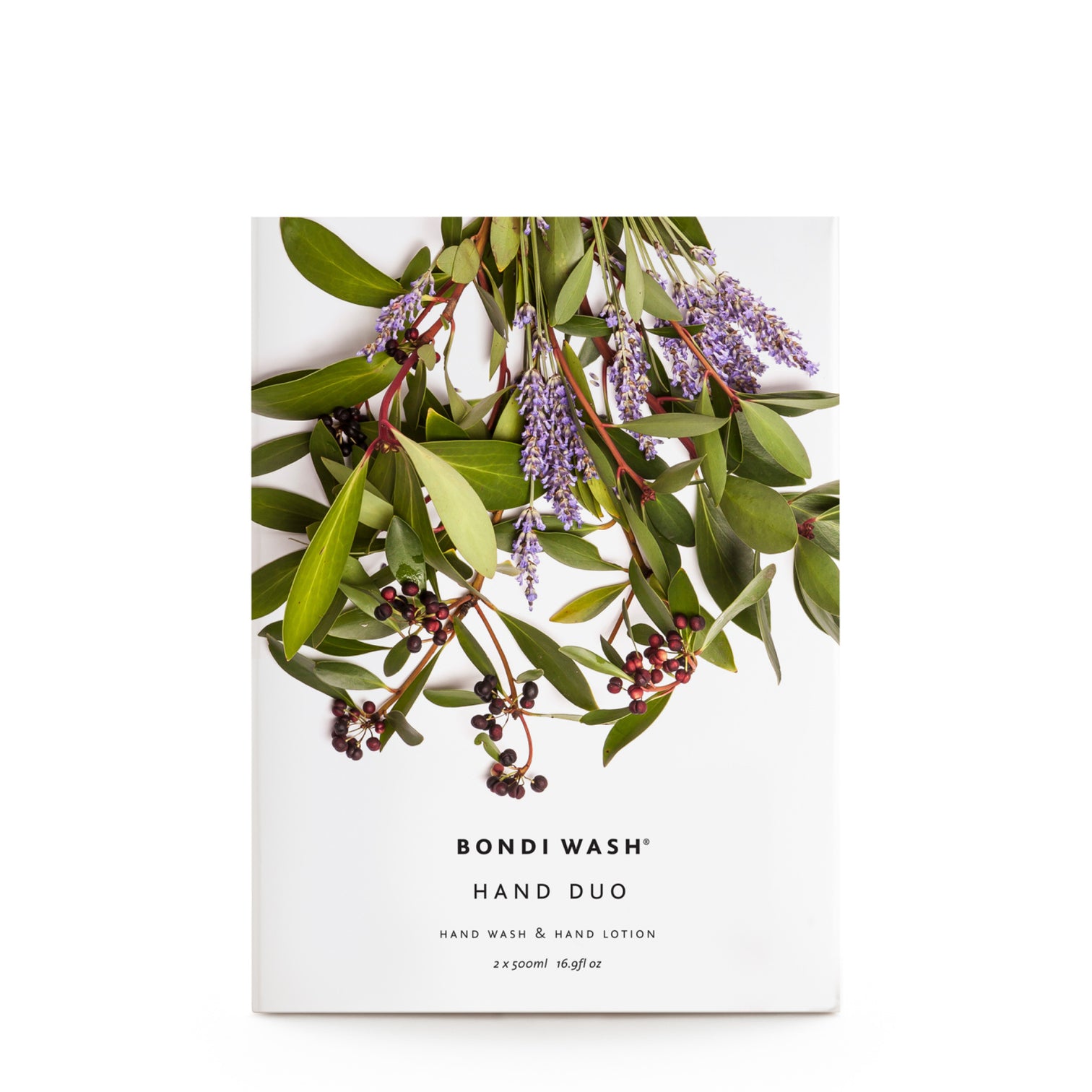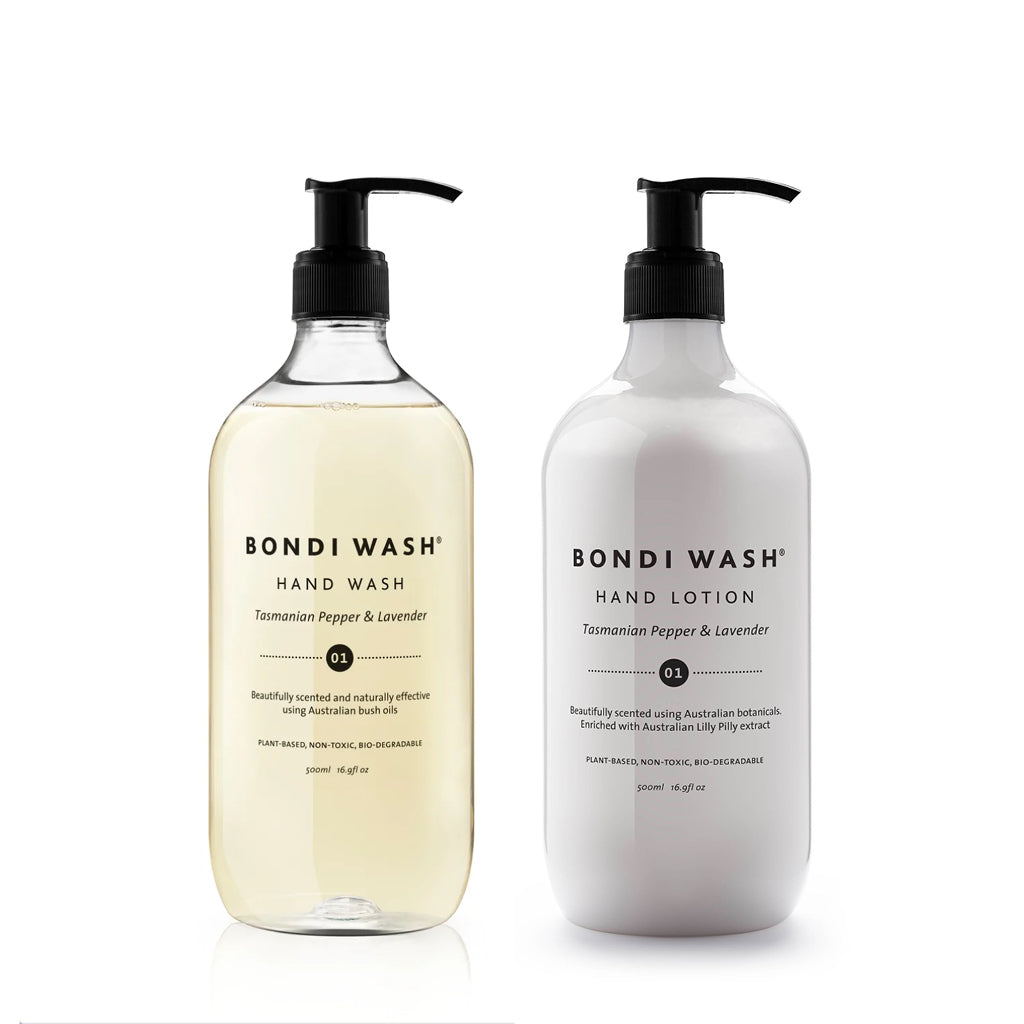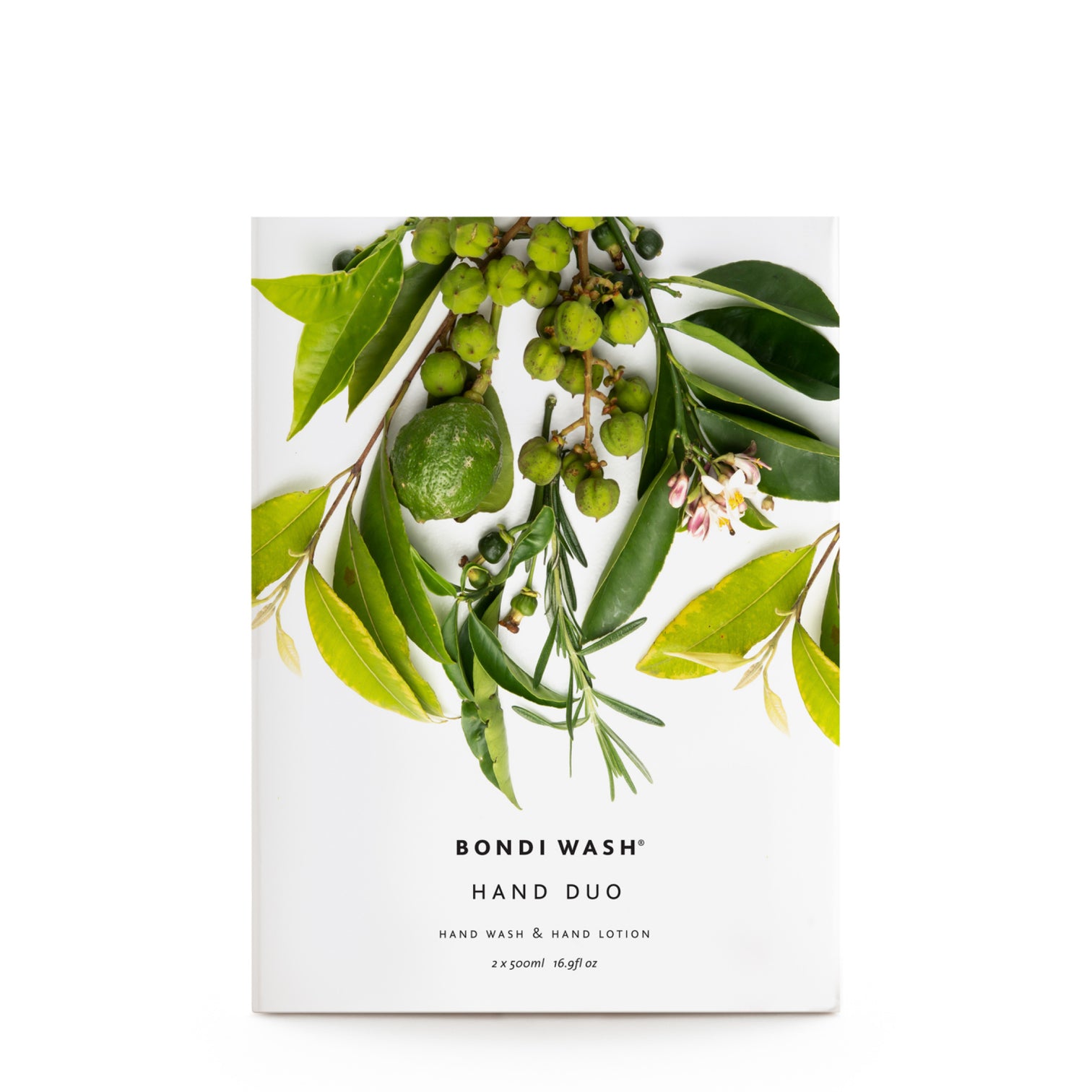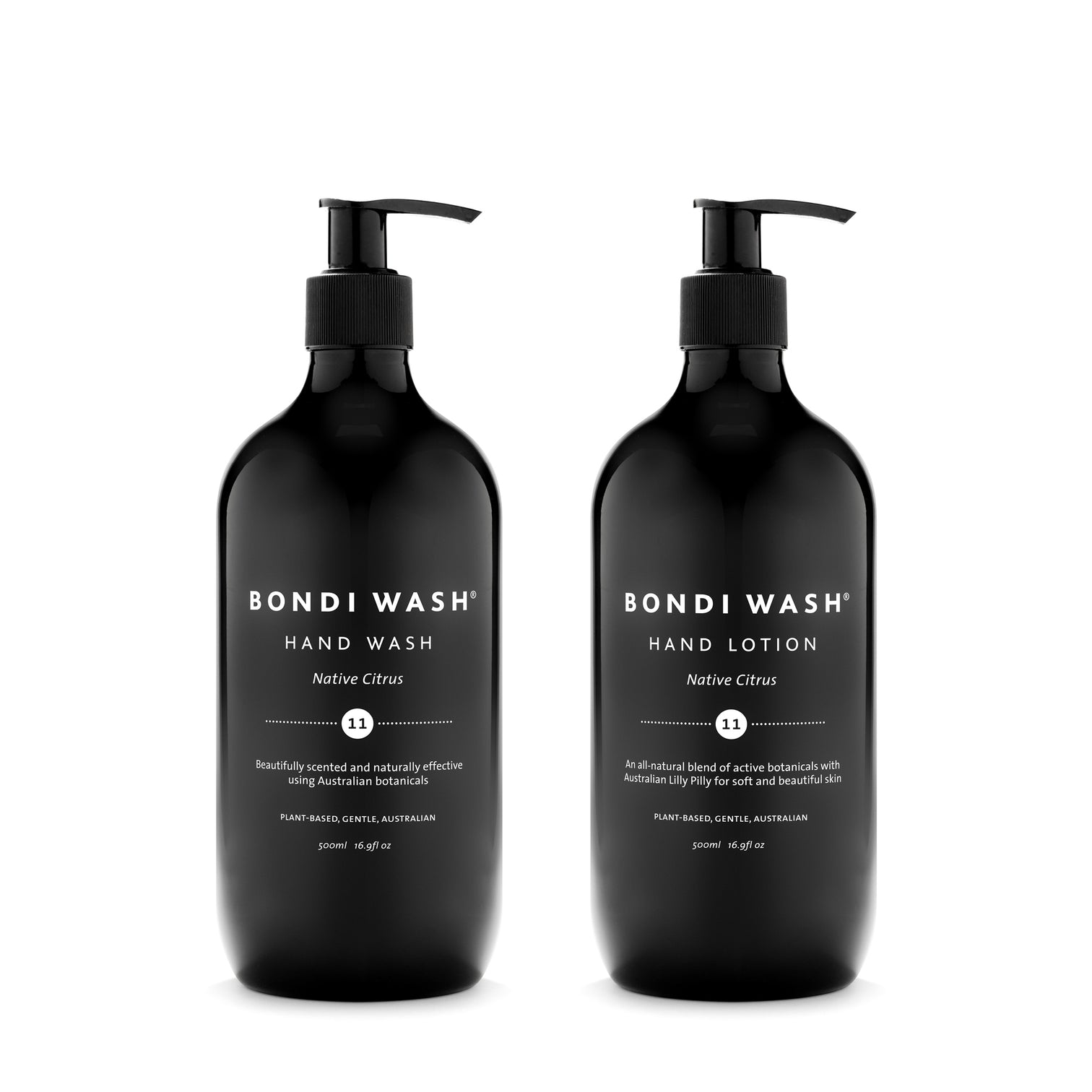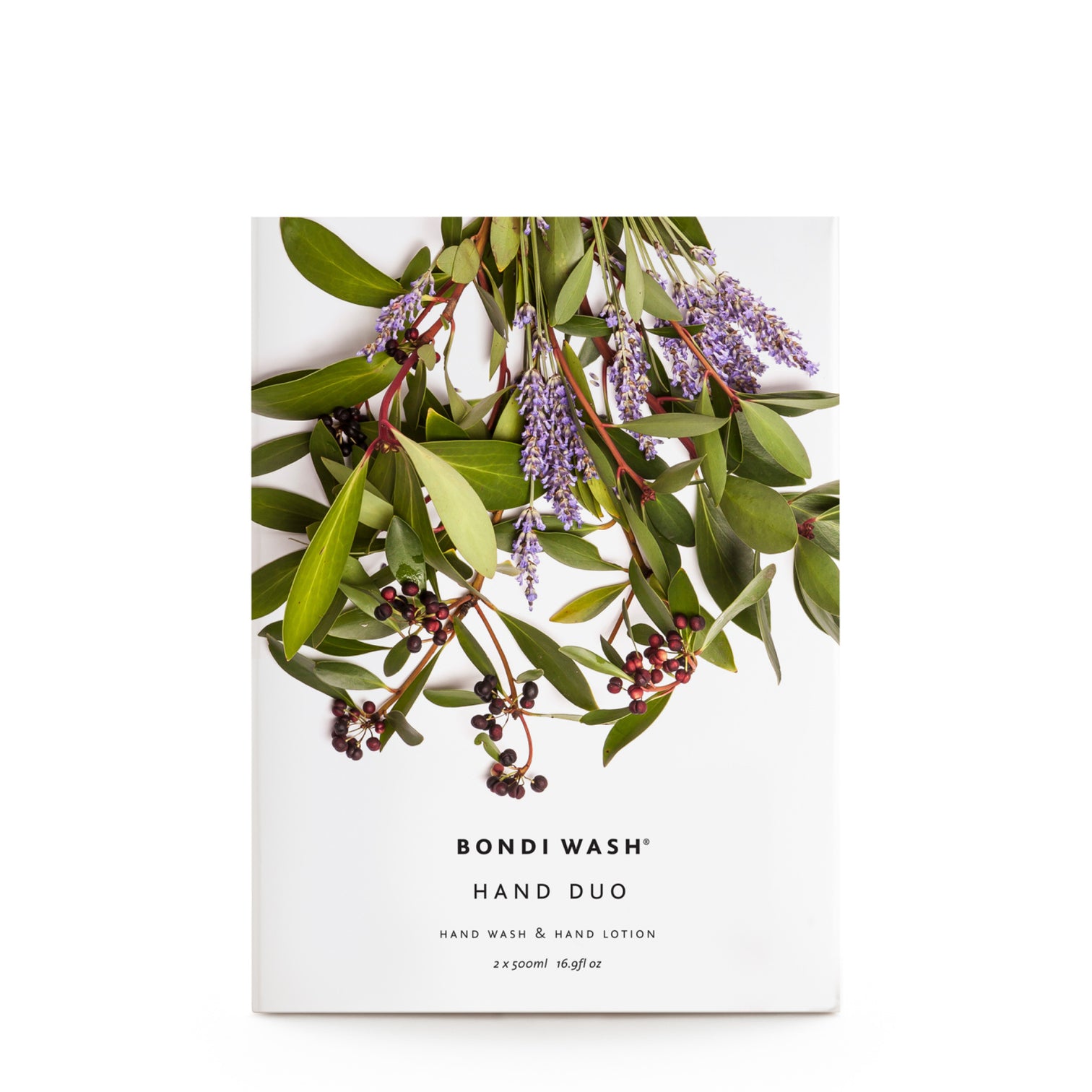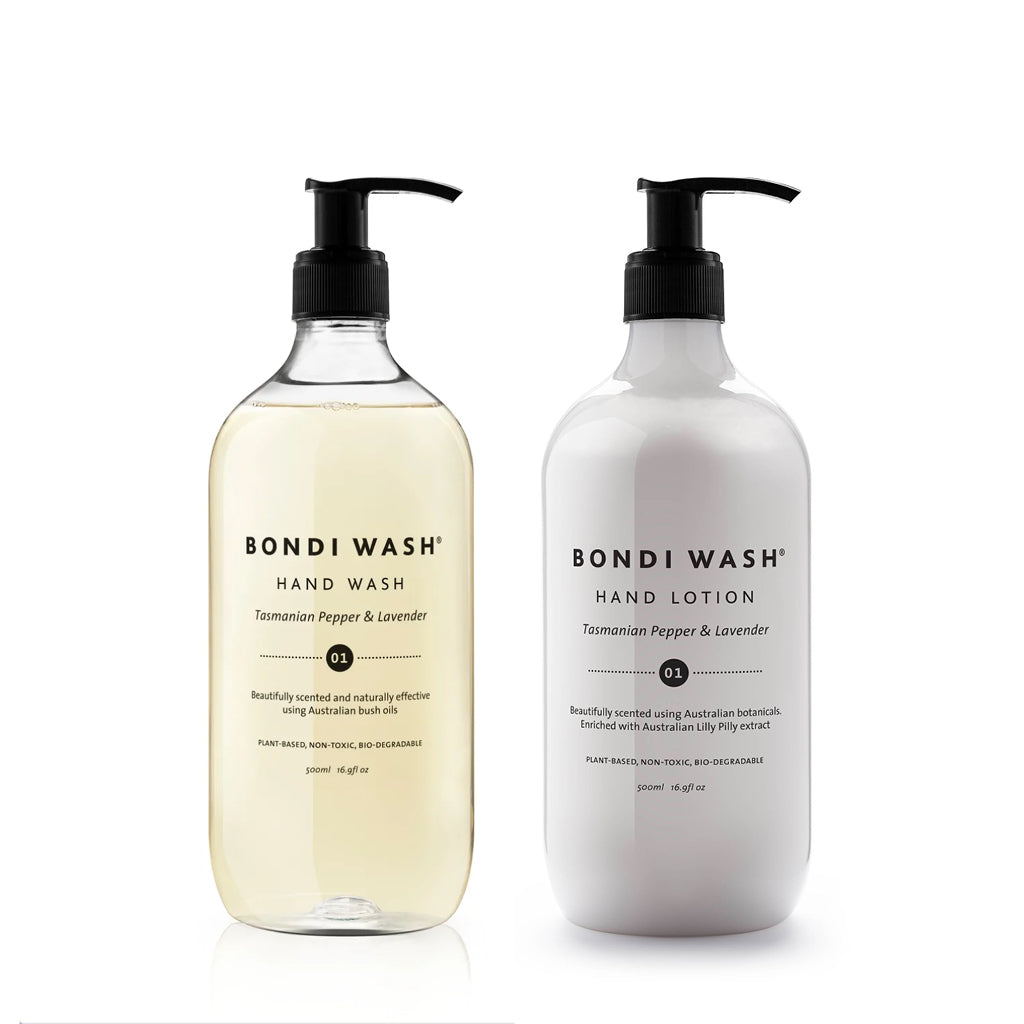 This variant is currently sold out.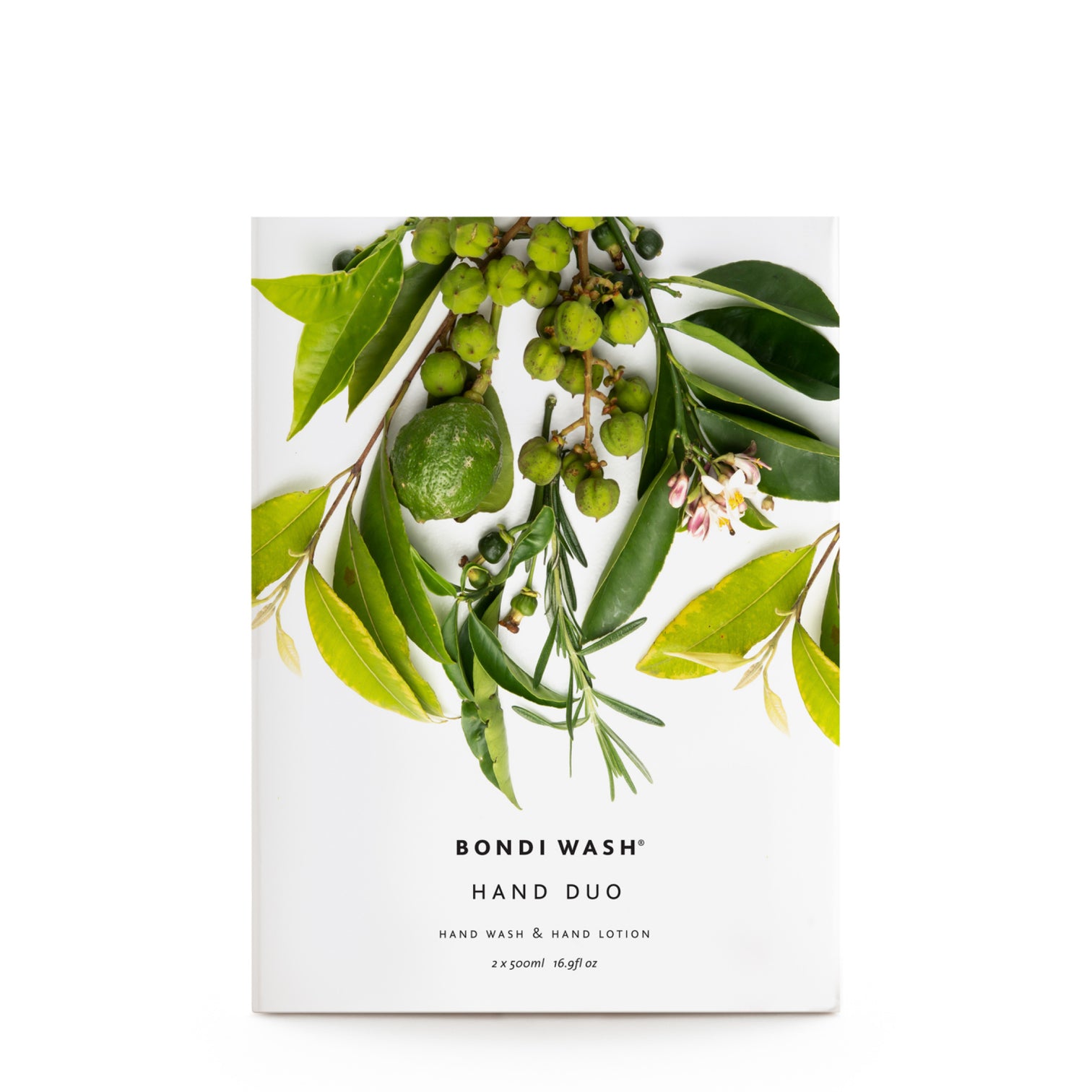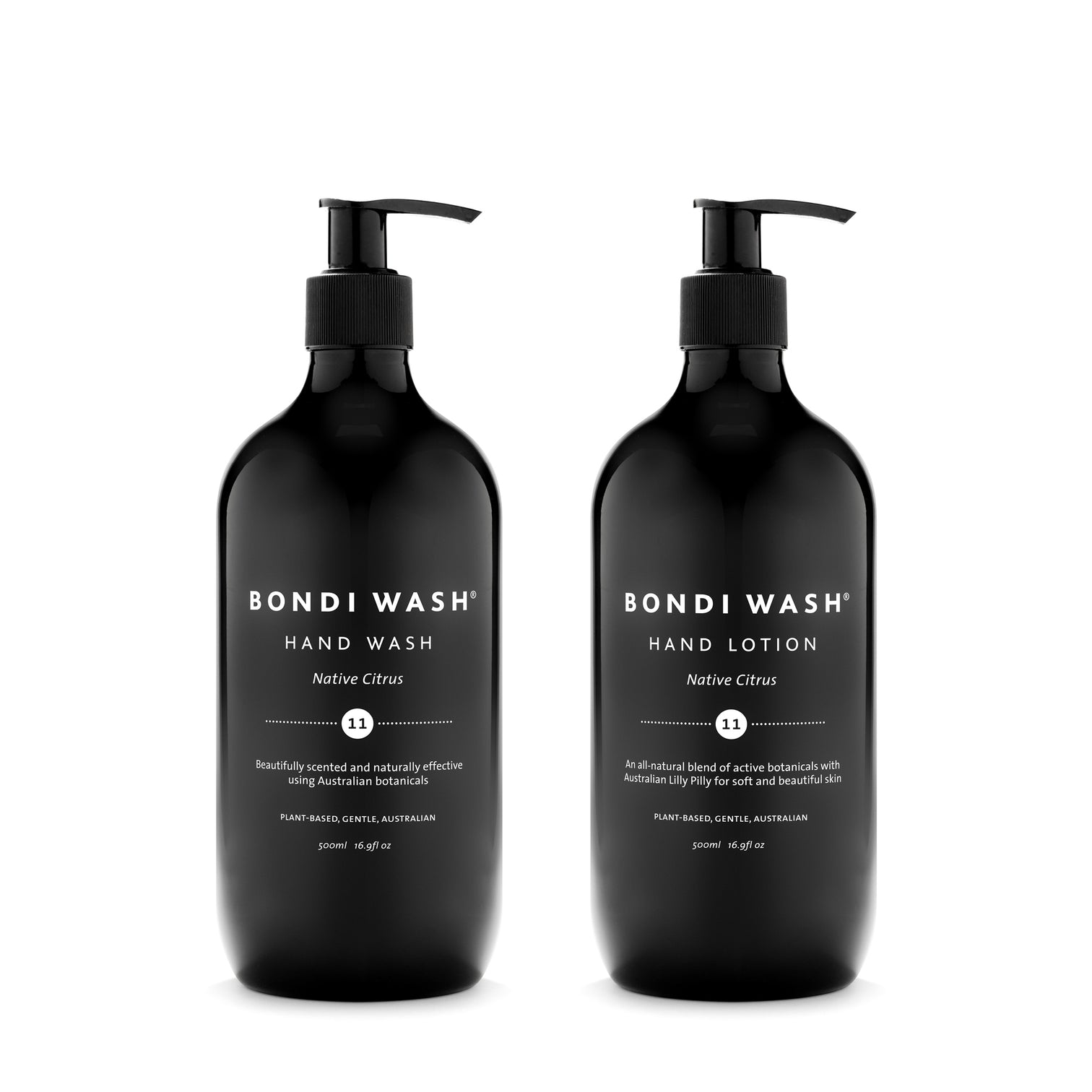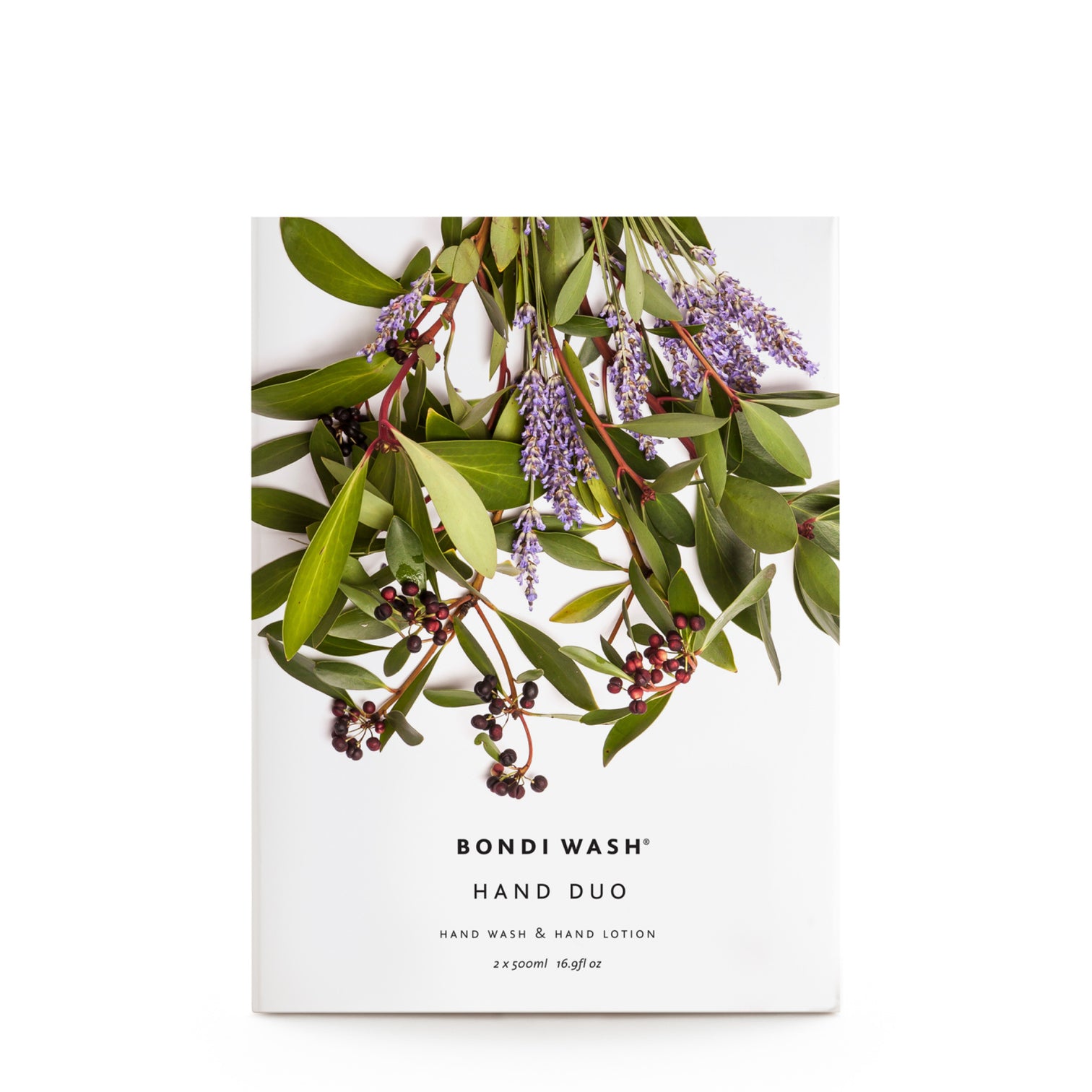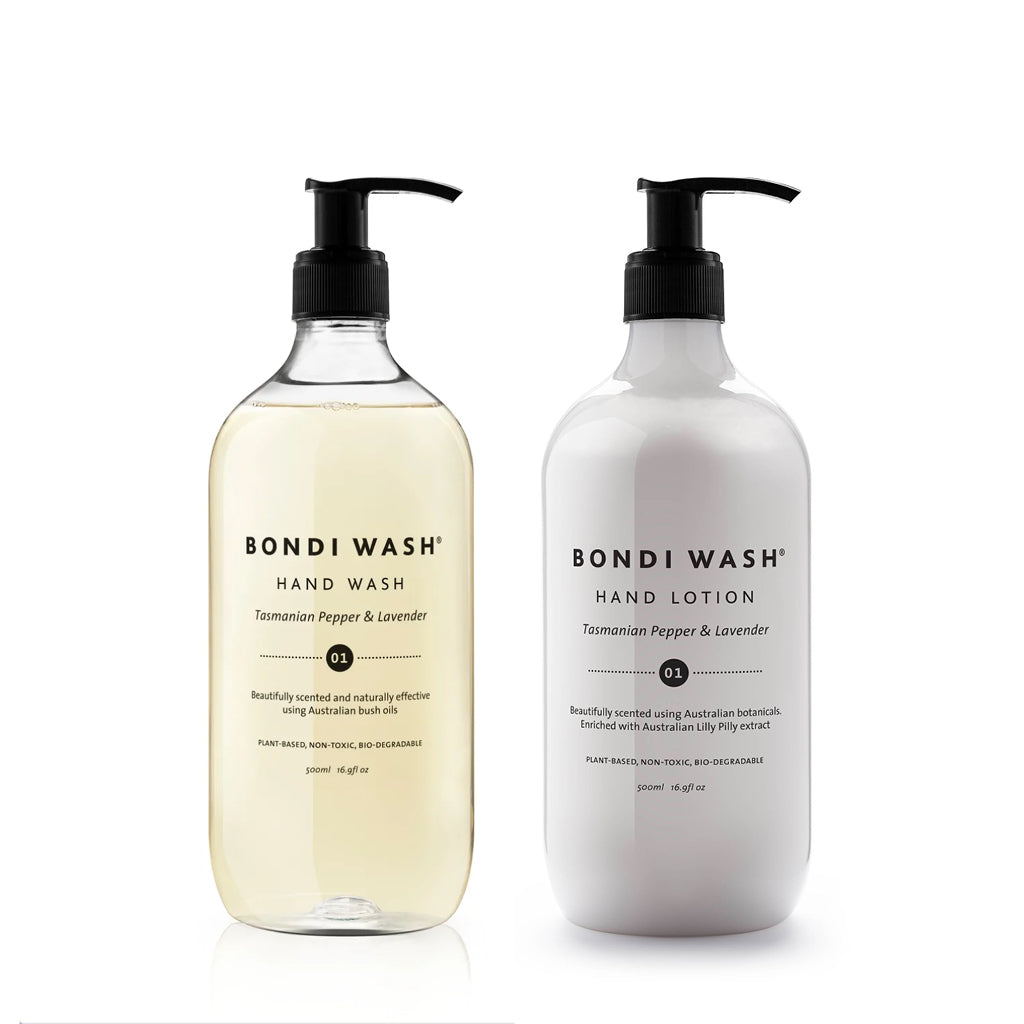 About
The Hand Pamper Duo is our latest gift box designed specially for this gift giving season.  Decorated with our distinctive Australian botanical posies reflecting the ingredients within.
Contains a 500ml Hand Wash and 500ml Hand Lotion and available in two different scents - Native Citrus or Tasmanian Pepper & Lavender.
100%
of reviewers would recommend this product to a friend
Incredible products!
I've bought them for myself but they also make great gifts (if you can dare depart with them...) Fantastic products and they smell like a fancy spa :)
Double Happiness
I bought this package as a thank you present for someone. They smell and feel great on your skin not to mention they are non-toxic - double happiness!
Just love this stuff!
I have bought two of these packs as gifts but love this product so much that I will be buying one to gift myself!
The best quality and refreshing
This is our go to present for people we care about and. Also love using it ourselves. The best quality
Thank you, Rebecca! The Hand Pamper Duo is the perfect gift for everyone, including ourselves.
Wonderful
Beautiful, smells amazing and looks great