The latest in baby pampering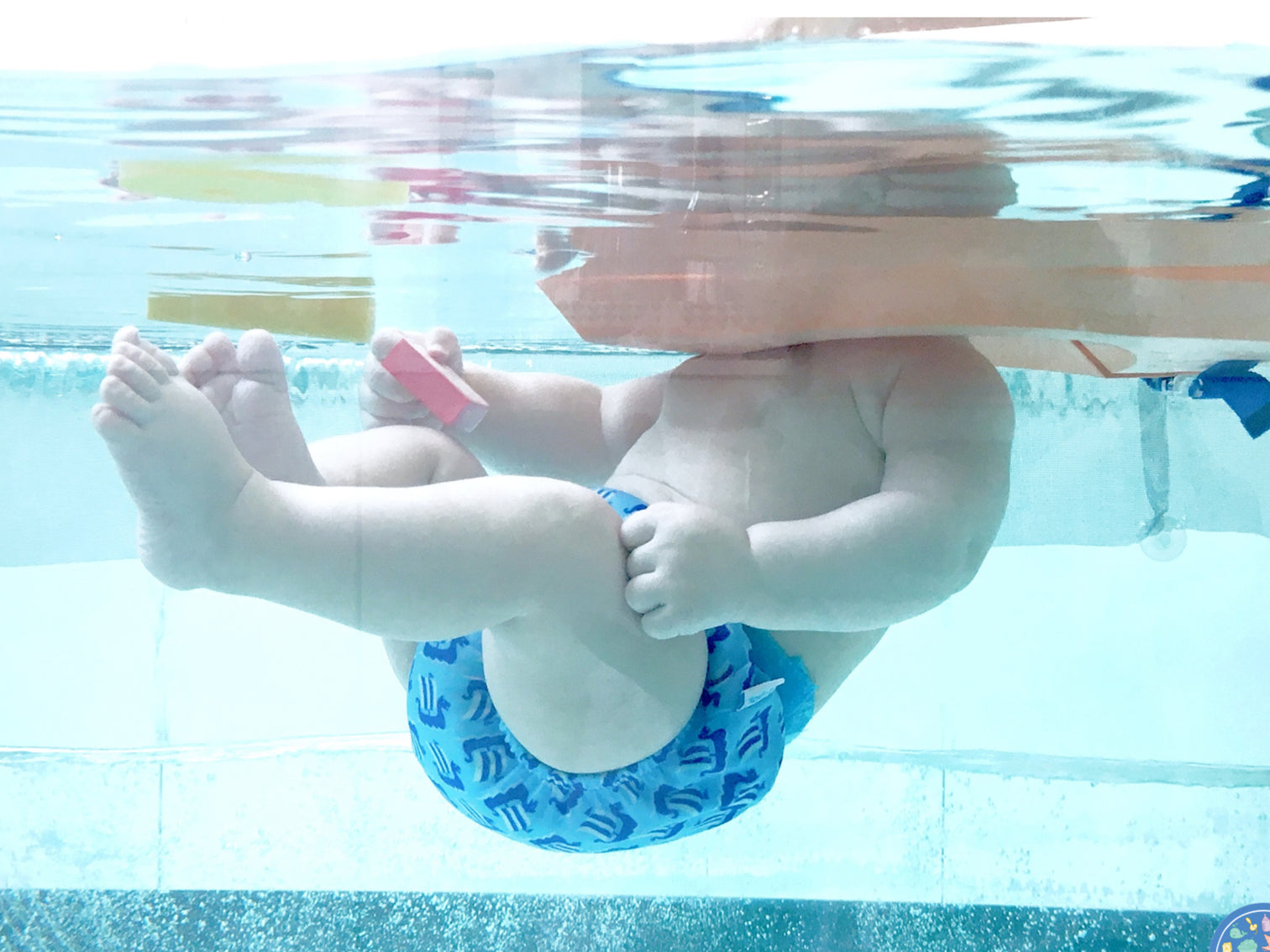 Last week we were invited to observe the latest in baby pampering.  Baby Bubble in Milan is the first of its kind in Italy.  It's both a sanctuary for parents and babies and a place where little ones receive a carefully designed sensory and developmental experience.  Each session involves baby massage, time in a specially designed floatation tank and expert stimulation through sensory development in and out of the water.
More than just time in the water, each session is deeply focused on the motor skills of the baby.  Designed for babies from newborn to 12 months, the activities are specifically aimed at the motor, relational, sensorial system development of the baby during these early months of rapid development.
We watched parents Andrea and Eleonora take baby Alberto through the one hour session with Arianna who created Bubble Baby.
Arianna started the business with inspiration from her father, a paediatrician, who put her in the water as a baby.  She knew the benefits of water play and baby massage personally.
The great benefits for the baby stem from the feeling on comfort in the water, akin to the feeling of being in the womb.  All features are carefully designed to optimise the experience for the baby.  The spa pool uses special technology to keep the water safe and hygienic.  Floatation accessories are designed to enable babies to swim freely and safely.  
'BACK TO ORIGIN' in concept, we watched Alberto shift from a grizzly baby to a joyous one once he was immersed in the water.
We think the baby spa concept is just beginning - how long before it arrives in Sydney?
All images thanks to Bubble Baby Milan
Read more
✕