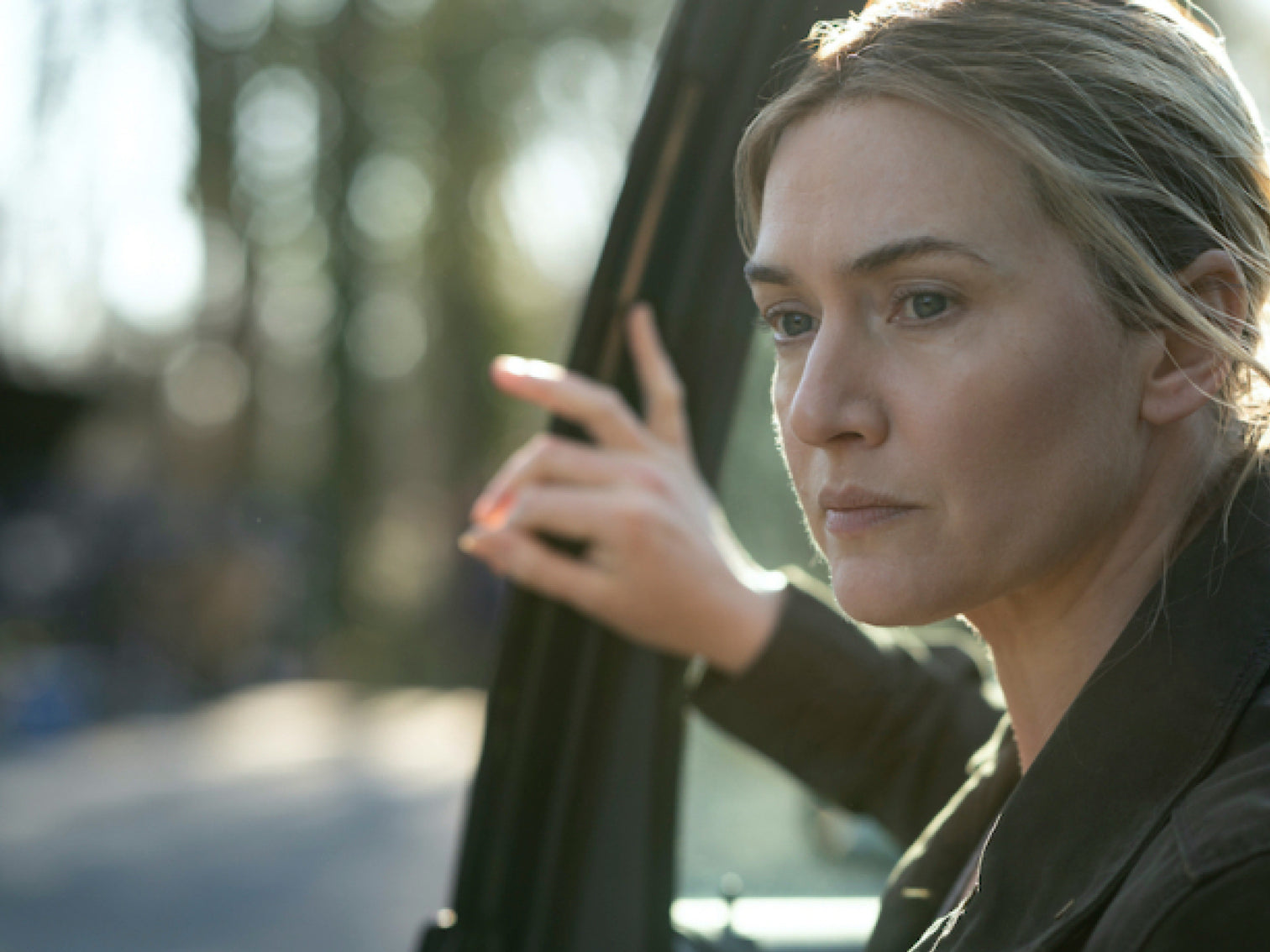 As Sydney continues into its fourth week of restrictions, we asked the Bondi Wash team to share a list of what they are currently reading, watching and listening to in order to stay positive and healthy during the extended lockdown. 
Television Series
Killing Eve on Stan. A psychological thriller that sees a damaged MI5 operative engaged in an international manhunt for a brutal but kooky assassin.
Chef's Table on Netflix. Explores the fascinating stories behind the best chefs in the world.  Perfect for inspiration in the kitchen.
Grand Designs on ABC iview.  Ideal binging for those who love architecture and design.
Mare of Easttown on Binge. A thrilling series starring Kate Winslet as a moody detective solving a murder in a small American town.  Binge is currently offering a two-week free trial for new users.
Morning Wars on Apple TV + Unveiling the cutthroat culture of morning news through the lens of two female journalists played by Jennifer Anniston and Reese Witherspoon. 
 Source: Verily
Films
Searching for Sugarman on Stan. A documentary on the music of 70s rock icon, Rodriguez - hailed as the finest recording artist of his generation.
Brooklyn on Netflix. Follows a young Irish immigrant as she navigates American culture in 1950s Brooklyn, NY.
Blue Miracle on Netflix. A cash-strapped orphanage teams up with an ill-tempered fisherman to win a lucrative fishing competition.
Valley Girl on Amazon. Based in LA, this 80s classic follows a valley girl as she falls in love with a punk from the other side of the tracks.  Starring Nicolas Cage.
Image source: Helen Rodrigues
Online Exercise
Online Pilates. An intense (and complimentary) 30 minute mat pilates workout by Jennie Soderlind, shared by Yin Yoga Mats.
@Esthermarieyoga on Instagram. If you are tired of your current routine this is perfect for learning new poses that can be integrated into your practice. 
Online Classes with Leah Simmons. A well-rounded workout training across the four pillars of health: mental, physical, emotional, and spiritual.  Simmons hosts free zoom classes every day at 8am.
Power Living Yoga. This Bondi studio is offering a range of Yoga classes online.  Currently offering a month long unlimited pass for $99. 
Madfit on Youtube. Offers a wide range of equipment-free and apartment-friendly exercises.
Music
First Aid Kit Radio playlist on Spotify. Easy listening if you're working from home.
Sob Rock by John Mayer.  Comfort music for cold winter days.
All out 70s on Spotify. A mix of classic oldies featuring Fleetwood Mac and Elton John.
Hits of the 90s on Spotify. An upbeat playlist featuring Australian pop icon Kylie Minogue. Perfect for cleaning the house. 
 Image source: The New York Times
Books
The Survivors, Jane Harper. A mystery set in a small Tasmanian coastal town.
Born a Crime, Trevor Noah. Follows the comedian's rise from growing up in South Africa during apartheid to global fame hosting The Daily Show. 
The Universe Has Your Back, Gabrielle Bernstein. For when you need a bit of faith in the bigger picture.
Boy Swallows Universe, Trent Dalton. Set in Brisbane in the early 1980s, this book follows a 12 year old boy as he struggles to survive with his criminal family members.
Premonition, Michael Lewis. Follows the group of outsider scientists who tracked down the COVID-19 virus.
Cover image source: Indiewire
Read more
✕