The Design Files + Laminex Design Awards Finalists 2021
September 22 2021
·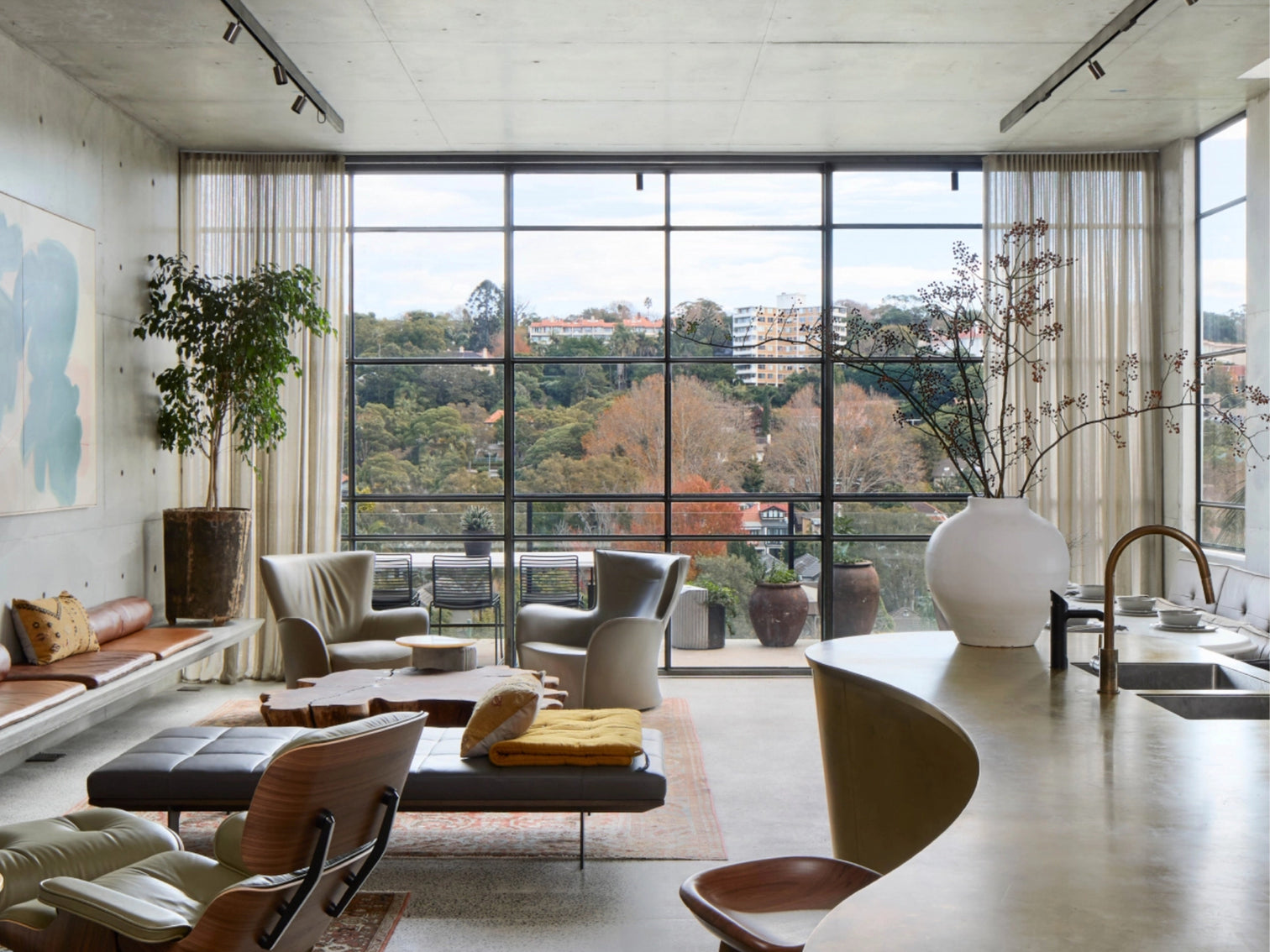 September 22 2021
·
As an annual highlight for the creative industries, The Design Files + Laminex Design Awards serves to recognise the designers, architects and makers of Australia.  Categories include residential architecture, interior, landscape, lighting, furniture and textile design with a special category to honour the most skilled handcrafting.  An additional award seeks to distinguish projects or products designed with the planet in mind – a contribution that champions sustainable innovation.
With close to 400 entries across all categories from large globally recognised firms to small home-based studios, the 129 finalists have been announced with winners to be revealed in the coming weeks.  
The Residential Architecture Award celebrates home design that elevates its surroundings, improves its neighbourhood and expands the public realm.  From this year's finalists of the most hotly contested category, the standard of work and innovation is a credit to all given the significant delays and material shortages caused by the pandemic.
Bellbrae House by Wiesebrock Architecture is a standout for its simplicity and considered design. This home, constructed of two pavilions, features an exterior of galvanised steel, softened by an interior of warm timber and a colour palette synonymous with Australia.
Find all of the finalists in this category here.
Source: wiesebrock.com.au
As always, the Interior Design Award is one not to miss. Despite an array of outstanding entrants, it's hard not to love everything about finalist, Bunker in the Treetops by Esoteriko.  With elements of mid-century design, a complement of hard surfaces and tactile textures, the soothing array of natural colours works harmoniously with the spectacular vistas surrounding this Double Bay home.
Find all of the finalists in this category here.  
Source: The Design Files /  Dave Wheleler 
Narrowed to just 14 finalists, entrants in the Furniture Design Award include items made from 3D printers and recycled plastic to a collaboration between a designer and a saddler located on opposite sides of the country.  Amongst the collection of beautifully-designed unique pieces, it's reassuring to know that even global, commercial furniture makers are on board with sustainable manufacturing processes.  Certified B-Corp business, Koala, have entered their Cork Sofa which features a fabric that resembles leather but contains no animal by-products.  With environmental credentials to rival any other, it's great to see mainstream design hitting some serious goals when it comes to responsible production.
Find all of the finalists in this category here.
Source: The Design Files / Eve Wilson.
With an impressive two finalist entries, Fig Landscapes have worked their magic at The Plot transforming a paddock once used to house cows into a relaxed country garden complete with a circular pool overlooking spectacular views. At Coolamon House they created a garden of diverse native plants providing habitat for local wildlife and a cut flower garden for the owners.
Find all the finalists in all categories here.
Source: Fig Landscapes
Winners will be announced at an awards ceremony at Deakin Edge, Federation Square in Melbourne on Thursday, September 30th 2021.
Read more
✕