Our favourite small retailers
September 23 2020
·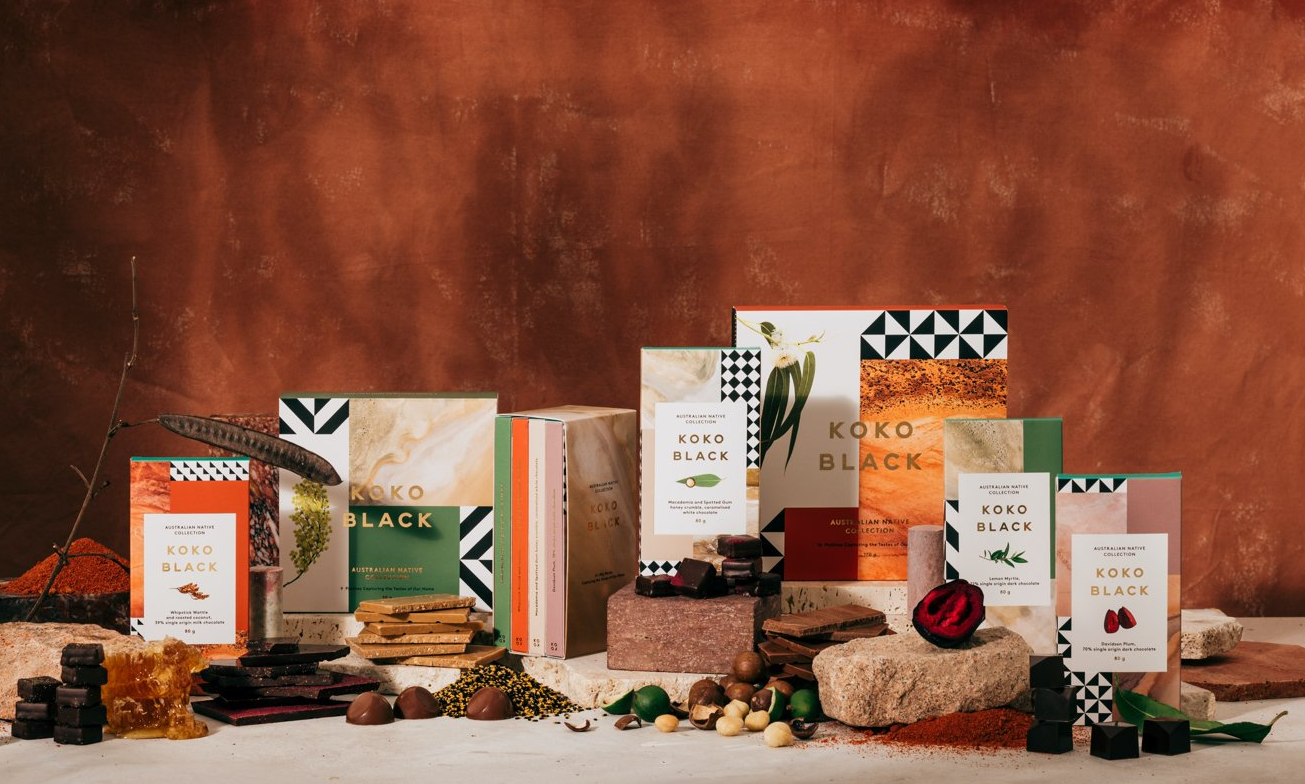 September 23 2020
·
We have curated a selection of our favourite small retailers in an effort to support small business and provide some options for quality alternatives to mainstream shopping.  We list a few of our favourites below:
Lovingly crafted chocolates hand made in Melbourne - we particular like the Australian native collection featuring lemon myrtle, macadamia, spotted gum & wattle.
A social enterprise that works with local communities to bring bushfood to tables across Australia. You can shop spices, teas, chocolates and even native Australian plants. 
An organic tea bar featuring premium loose leaf tea blended by hand using the finest organic teas, fruits & herbs.  The native range shines a light on Australian ingredients and includes strawberry gum, wattleseed, native mint and bush lemon.
An online wine merchant offering interesting wines from Australia and around the world.  With no subscription required, it's a wonderful way to sample incredibly fine wines.
A family owned and run business in the heart of the Mornington Peninsula offering a unique cellar door experience.  You can sample premium single vineyard wines while enjoying a selection of produce platters from the region.
A delicious bakery in Sydney CBD and the Eastern Suburbs baking handmade goods that are 100% gluten free.
A local Sydney business that delivers organic fruit and vegetable boxes direct to your door.  The best part is that produce is responsibly and locally sourced. 
An ethical and organic apparel brand with a commitment to sustainable garment manufacturing.  Based and manufactured in Melbourne utilising GOTS certified cotton.
A premium Australian brand with a simple aesthetic using luxurious fabrics such as cashmere, silk and linen. 
A female-led sleepwear and lifestyle brand based in Paddington, Sydney featuring beautiful prints and incredibly comfortable fabrics.
A well-curated selection of Australian homeware and lifestyle brands. Housed in a 100 year old warehouse in Rosebery, Sydney.
An online destination for skincare, beauty and lifestyle products.  As the name suggests, the selections are natural, cruelty-free and low-toxic.
A natural beauty destination in New York and Sydney featuring a curated selection of wellness, hair, body, bath and skincare products.  You can also book beauty treatments to enjoy in store or virtual treatments online.
Inner beauty products formulated by a team of leading microbiologists, naturopaths and nutritionists to support gut health and glowing skin—it's beauty from the inside out, all made in Australia. 
A plantation distillery nestled in the green caldera surrounding Mt Warning in Northern NSW.  You can try a delicious selection of gin and Agricola rum with a unique Australian twist. 
A retail destination for nature based beauty and lifestyle products.  You can shop within their beautiful space in Melbourne or online.
Read more
✕