The link between chemical cleaning products and obesity
January 14 2019
·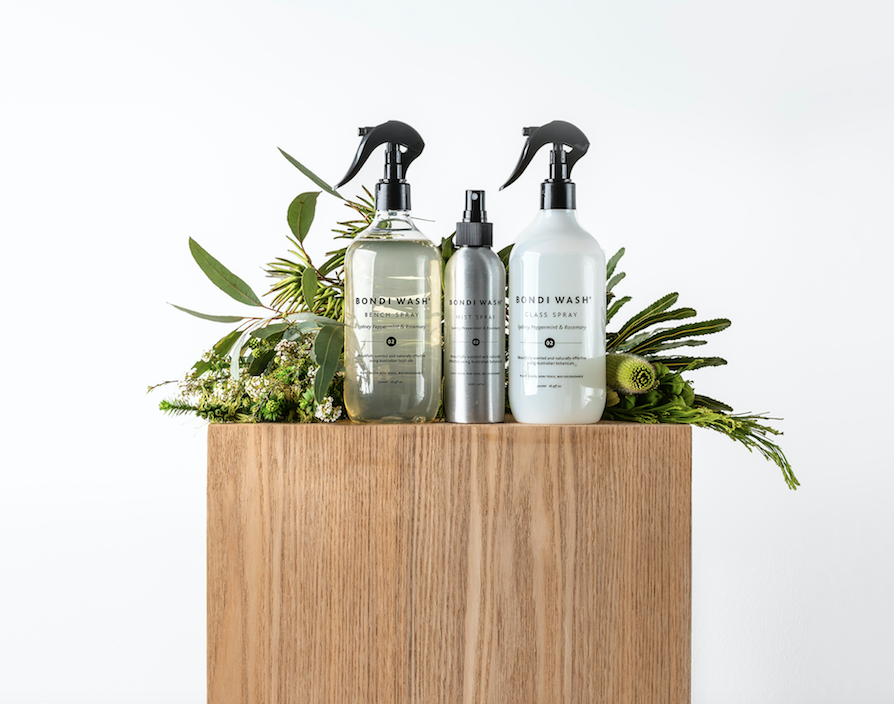 January 14 2019
·
Canadian researchers have discovered a link between chemical-based cleaning products and altered gut microbiota in children, leading to increased childhood obesity.  Published in the Canadian Medical Association Journal recently, it tracked 757 infants from birth and found that post natal exposure of household chemicals was linked to altered gut microbe in infants which then increased the risk of obesity in the child.  The study found that eco-friendly cleaners did not have this impact.  
Read the full academic article here.
We strongly believe that chemical based cleaning products are not necessary to keep the home healthy and free from the germs that cause illness (like ecoli and staph).  Our Bench Spray meets the lab test 'kills 99.99% of germs' but does it naturally without the chemicals you'll find in supermarket products.  We use it for cleaning all over the home including bathrooms.  Our Mist Spray also 'kills 99.9% of germs' and can be sprayed just about anywhere for surface and air deodorising and anti-microbial protection.  
Read more
✕