Light relief while you isolate
March 24 2020
·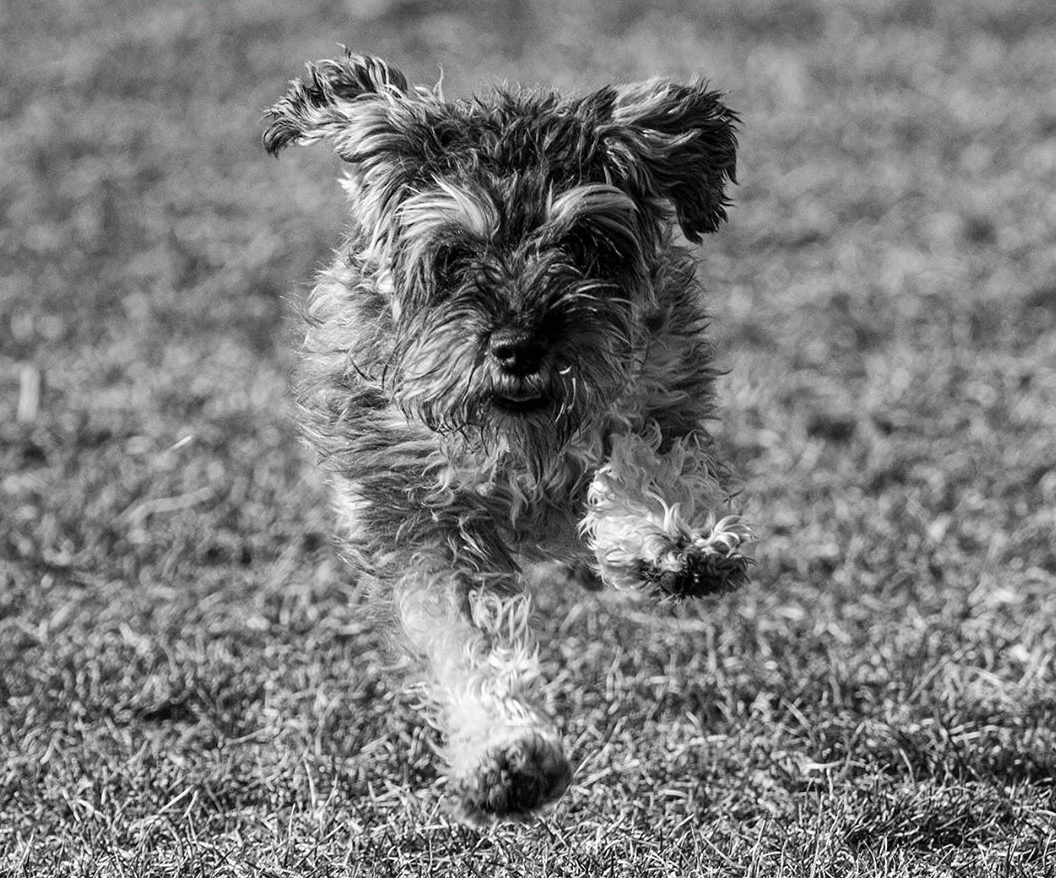 March 24 2020
·
We wanted to share a few ideas on light relief while self isolating during the COVID-19 outbreak.  
Books are a lovely way to provide relief from current news headlines - we recently released an article on Belinda's favourite novels that really give you a flavour for the nature of our country.  You can read the article here.
Re-runs of old comedies offer respite during times of crisis - we've been re-watching a few of our old favourites such as Friends and Seinfeld. 
We're spending a lot of time of Instagram of late and enjoy scrolling through pages such as comedian @celestebarber, satirical news channel @betootaadvocate and the eastern suburbs version @doublebaytoday.  Cute puppies are always a welcome distraction, we like @allaboutlloyd and @pluto.living.
Staying fit while indoors can be challenging so it's wonderful that Chris Hemsworth has an online health and fitness program called Centr that can be accessed for free for the next six weeks.  Daily yoga can also help you feel healthier and happier - My Yoga Works is a great online platform that also offers a 14 day trial period.  An online meditation course is also available online through The Broadplace - a wonderful experience for your mental health while at home.
Image courtesy of @pluto.living.
Read more
✕