Lessons from mum
April 27 2021
·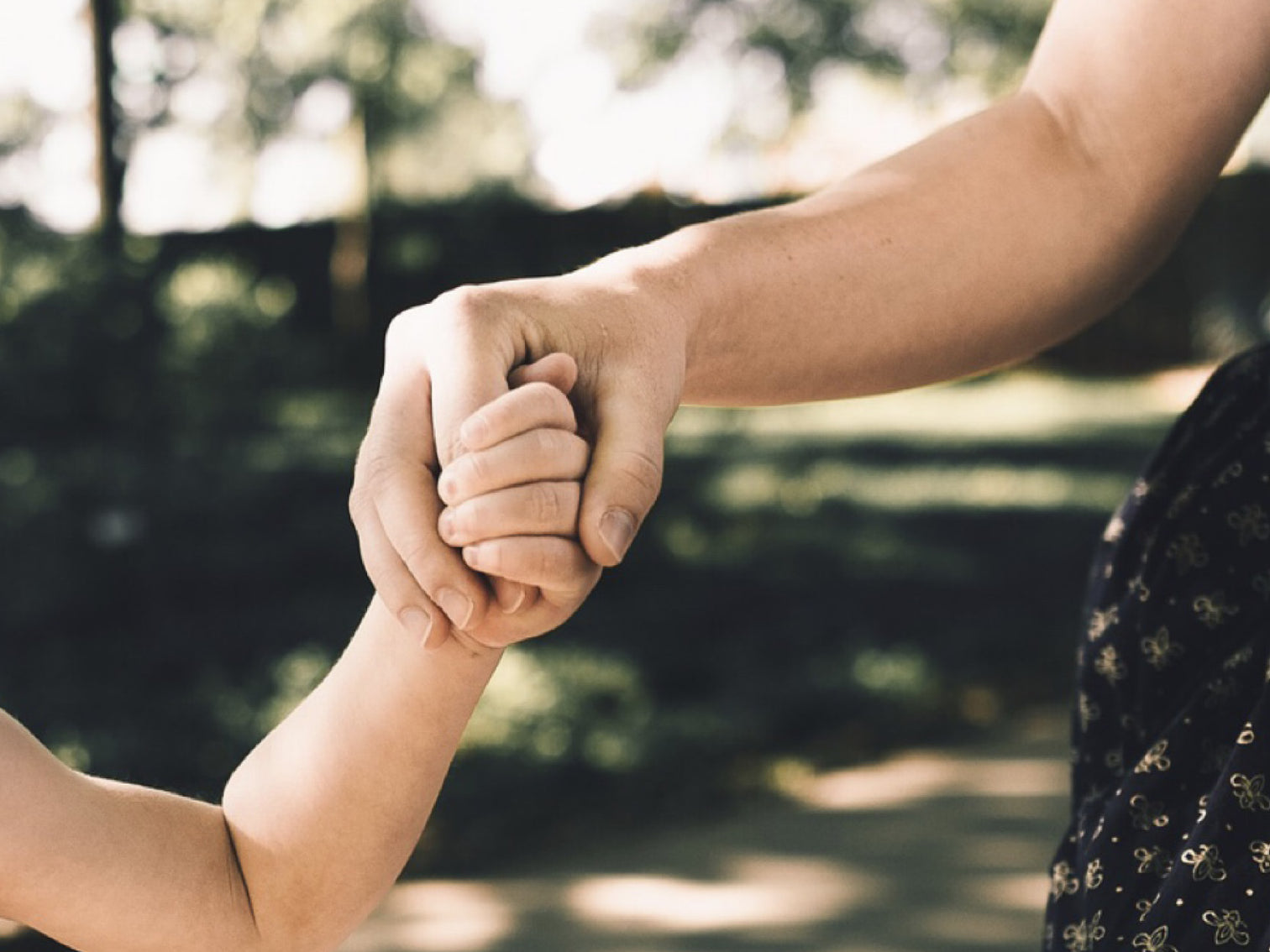 April 27 2021
·
To celebrate our mums this week, we asked our Bondi Wash team to share a few important lessons they learned from them throughout the years, these are some of their words of wisdom:
"My mum is a wonderful combination of positivity, caring, conscientiousness and creativity.  The wisdom she's passed on to me is a reflection of her.  The importance of family, looking on the bright side and the joy that comes from living a creative life."
- Belinda Everingham, Bondi Wash Founder
"A great lesson mum has given me is about the importance of forgiveness.  This year has been tough for me, I was full of rage and disillusion. She was the one helping me to deeply understand how relieving it is to have the capacity to let go and forgive, not necessarily because the person who hurt my feelings deserves it but because my soul really needed peace."
- Sara, European Brand Manager
"My mum is incredibly caring and hard working - always putting the needs of her children above her own.  She has instilled a strong work ethic in me and taught me that kindness is the most valuable attribute you can have."
- Kirsty, Head of Marketing
"Her positivity, her strength and confidence and her incredible capacity to enjoy the little things in life.  My mum has always taught me not to wallow on the negatives and never to panic in a crisis – that most often, bad things are followed by good.  It's hard to put into words all that I've learned (and continue to learn) from her but appreciating nature, its sunsets, the beauty of the full moon and taking in big, big breaths of fresh air are little things that remind me of her."
- Agustina, Digital Marketing Specialist
"My mum has always gone out of her way to show kindness and generosity to everyone in her life.  This quality has helped her build beautiful and unexpected communities, and has taught me that life is much more valuable when you are supporting those around you."
- Erin, Retail & Customer Service Specialist
"My mum, might be one of the most generous and kind person I know.  She would always put the needs of others before her own and she taught me how respect for others can be contagious.  What I learned from her is to face challenges in life with a bit of sense of humour – a little smile never hurt anybody - what I never learned from her is how to make her famous potato gnocchi."
- Enrica, Office, Retail & Customer Service Manager
"For Mum, family always comes first.  She is a courageous woman with strong values.  She has taught my siblings and I to lead by example, to not follow others but to be true to ourselves."
- Rahel, Paddington Store Manager
"I'm so lucky to call my Mum my best friend.  She's guided me through life's ups and downs and helped me face challenges with strength and courage. She's taught me that it's not the events in our lives that are wholly significant, it's how we deal with these events that makes us who we are.
She's one of the most kind and positive people I know and lights up a room wherever she goes. She's taught me to make the most of every day, be curious and kind, be creative and surround yourself with people you love. Mum is the first to have an inspiring quote at the ready to encourage and inspire. One of her favourite people to quote is her own mum saying 'as my mother would say...' which always makes me laugh, but her advice is always perfect."
- Julia, Graphic Designer


Read more
✕