Jason Grant's thoughtful christmas edit
November 22 2019
·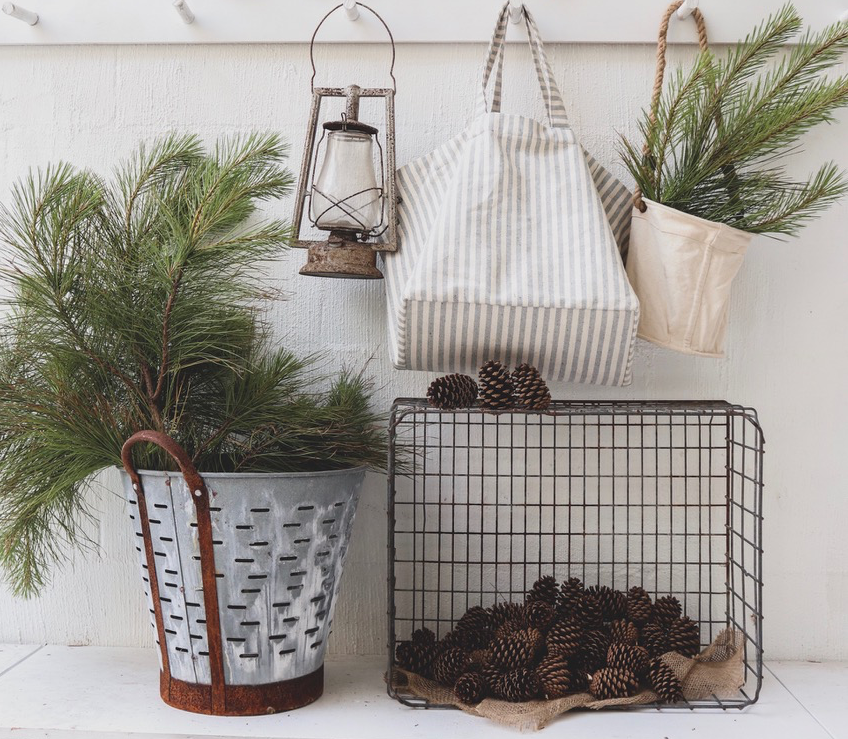 November 22 2019
·
We recently sat down with stylist and author Jason Grant to hear his thoughts on Christmas 2019.  Read his words below:
This Christmas for me is about a more thoughtful approach to the holiday season, often its a time of unnecessary pressure and excess as with most things less is better.  This doesn't mean you can't create a beautiful atmosphere at home, it just means a slightly more considered approach as it's about a well deserved summer break.
Here's my thoughtful edit:
This season give carefully considered gifts without being excessive - really think about what you are giving, for me spending time with friends is the best part of this time of year.
There's no need to buy a heap of disposable/throw away items that you use once, collect heirloom decorations to use year after year.
Decorate with found and foraged and things you already have.  I love creating a beautiful table setting when entertaining especially at Christmas - pull out all your best things, plate ware, glass wares and serving wares and also think about creating beautiful place settings for your guests.  Get creative with your table and don't forget tablecloths and napery - my best tip when creating a beautiful table is to think about layers and height to add interest.
Photos and Styling Jason Grant.
Read more
✕