INGREDIENTS WE AVOID #5 - phthalates
February 21 2015
·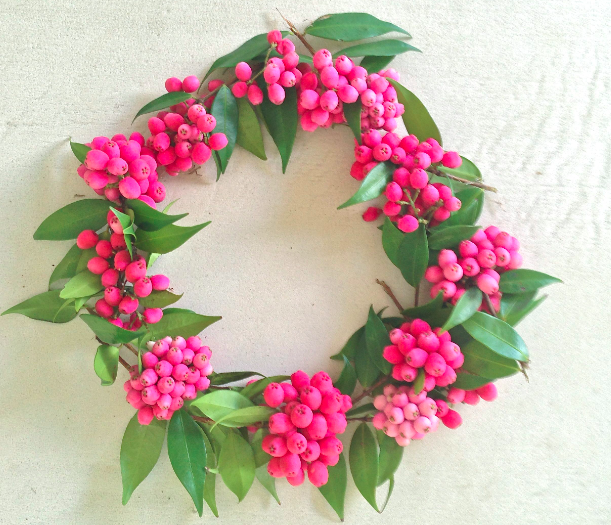 February 21 2015
·
Ingredient we avoid #5 is phthalates (pronounced THAL-ates).   Phthalates are a range of chemicals known to disrupt the body's hormones – also called 'endocrine disruptors'.  They affect the reproductive and hormonal systems, and have been linked to obesity, fertility issues, birth defects and asthma.
A 2012 study found that women working in the automotive and food-canning industries have nearly a fivefold increase in risk for premenopausal breast cancer, likely because of their exposure to phthalates, BPA and flame-retardants. Phthalates cross the placenta and have been linked to birth defects and neurodevelopmental problems in newborns.
Infants and children are at greatest risk of exposure as they put things in their mouths more often. Their effect is also cumulative – meaning the more exposure the worse the potential impact on the body.
Not surprisingly, they are now banned in children's toys but still found in many household items including plastic wrapping, cosmetics, personal care products, pharmaceuticals, nail polish and shampoo. Most air fresheners contain phthalates. Vinyl and other plastics contain them – which is why synthetic grass is starting to be outlawed in some parts of the world.
In cosmetics and other household goods, look out for the word '…phalate' in the ingredient names.  But you won't always find them listed. It is one of the reasons we avoid synthetic 'fragrance' or 'parfum as it often contains Diethyl phthalate. Phthalates help the fragrances last longer which is why they are used so extensively.
Beyond 'fragrance', when they are listed, common ones to look out for include
DNOP (di-n-octyl phthalate)
DiNP (diisononyl phthalate)
DEP (diethyl phthalate)
BBzP (benzyl butyl phthalate)
DEHP (di 2-ethylhexl phthalate)
DiDP (diisodecyl phthalate)
DnHP (di-n-hexyl phthalate)
DMP (dimethyl phthalate)
DnOP (di-n-octylphthalate)
Bisphenol A (BPA) is another plasticizer.
Footnote – All our scents are completely plant-based from pure essential oils.  We never use synthetic fragrance or any phthlates.  And all Bondi Wash bottles are PET so do not contain phthalates.
Read more
✕