How long does COVID-19 last on surfaces?
January 6 2021
·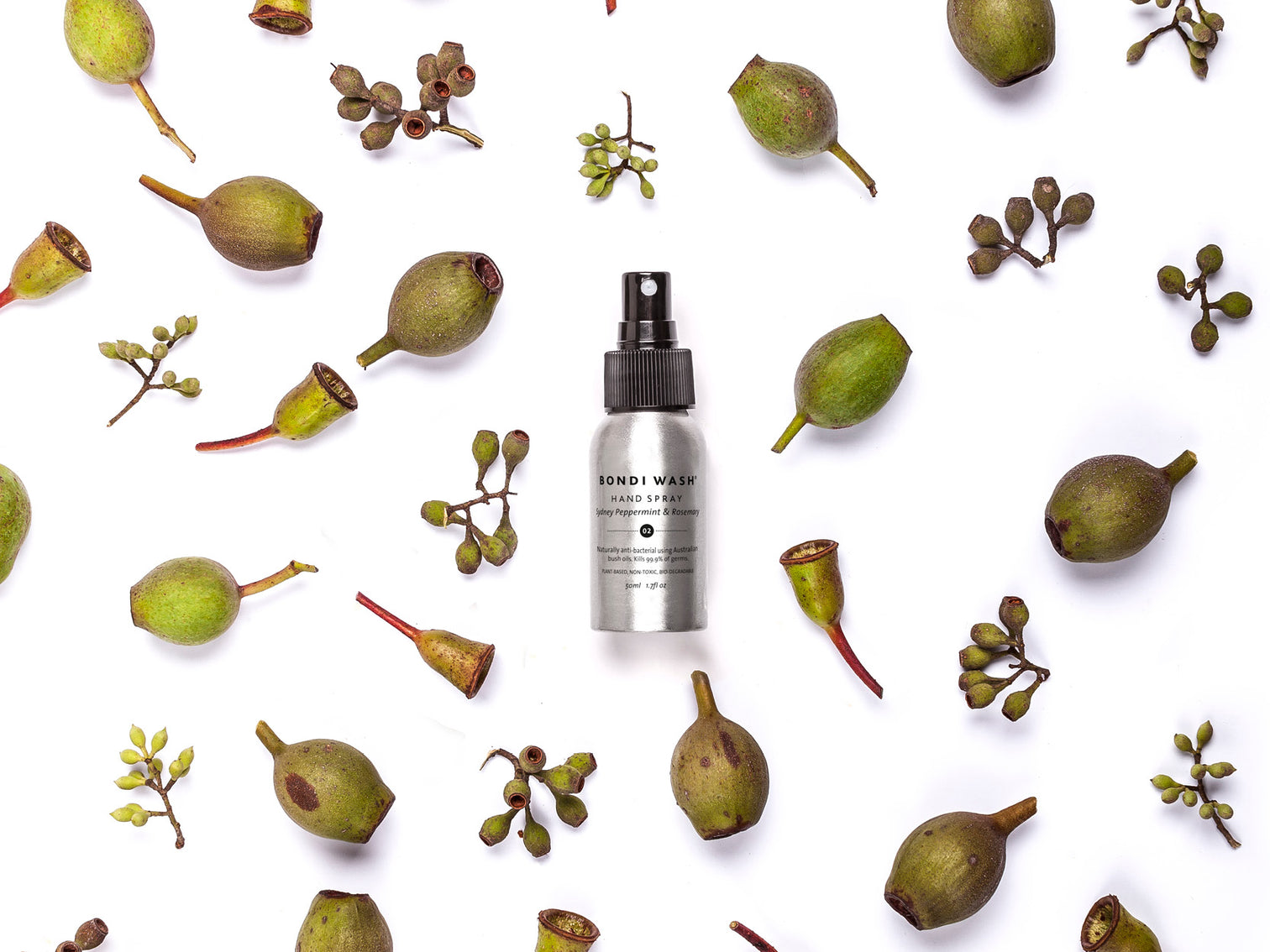 January 6 2021
·
With COVID-19 spreading across the Eastern states of Australia, we have re-instated COVID-safe rules within our stores. We offer sanitisers at entry, have removed our scent testers, ask customers not to touch products, sanitise all surfaces regularly and prefer cashless payments. The reasoning behind this is to keep customers as safe as possible. CSIRO research confirms the virus is extremely robust, surviving more than 28 days at a temperature of 20 degrees Celsius on glass, stainless steel and polymer bank notes.
Read more about the CSIRO research here.
Bondi Wash Hand Spray has been independent lab tested in multiple countries to confirm it meets the standard 'kills 99.99% of germs' with a 30 second time kill test.  It can be sprayed on hands as well as other hard or soft surfaces.
Read more
✕