Supporting the Global Sister Program
November 2 2021
·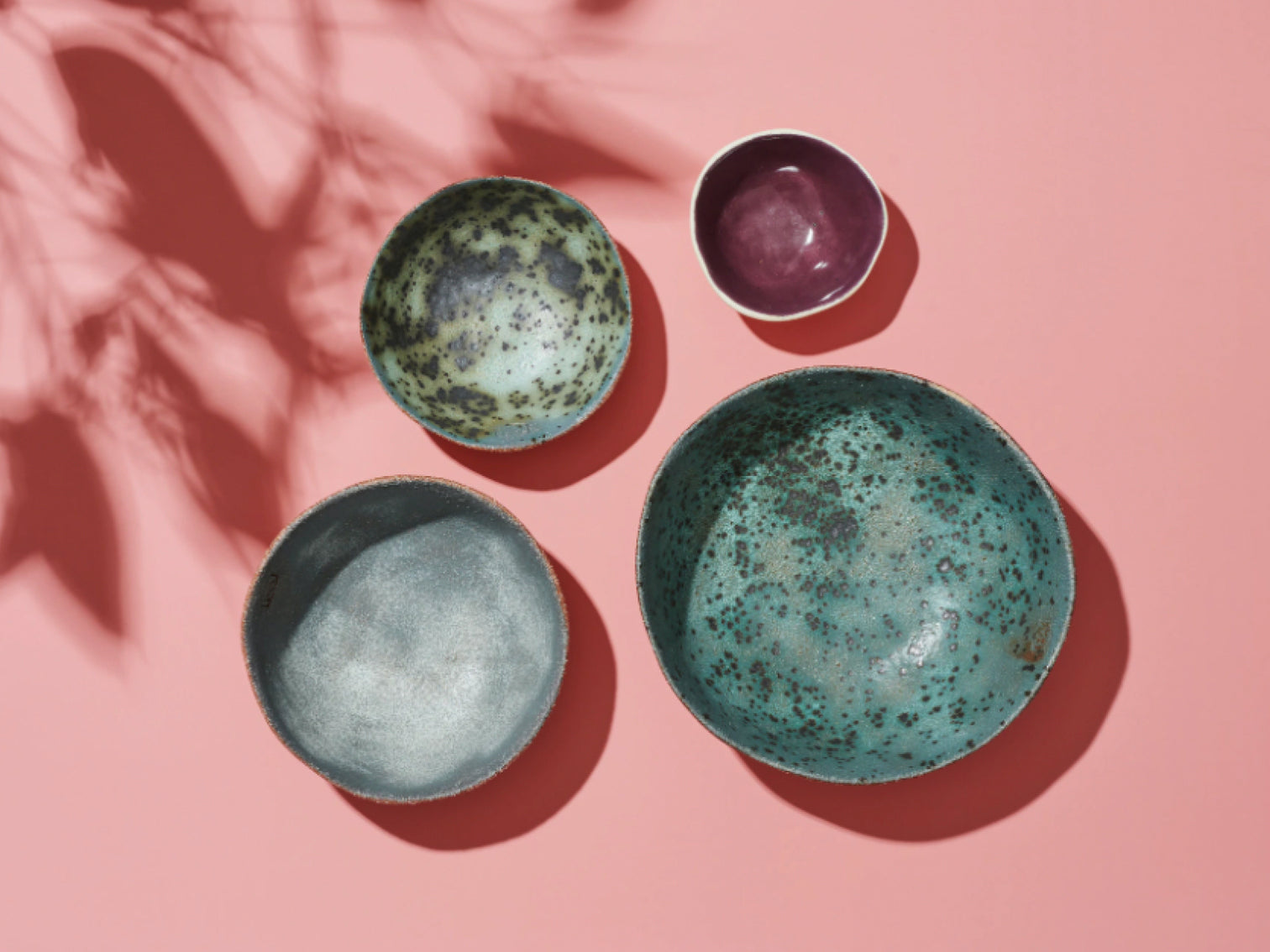 November 2 2021
·
Without income to support themselves or their children, women are more vulnerable to poverty, homelessness, domestic violence and other socio-economic related issues.
Global Sisters is an inspiring Australian not-for-profit initiative that supports women who are unemployed, underemployed or in unstable work to create their own jobs and incomes through micro business and social enterprise.  Participants include refugees, women living with disability, solo parents, older women, indigenous women or those living with domestic violence – any woman wanting to secure her own financial future who may have difficulties working in mainstream employment.
Operating since 2016 they have already supported more than 5,000 Australian women from varying backgrounds on their journey to financial independence by offering support in the form of business education, coaching, micro-financing, sales and marketing.  Participants are supported with concept ideation, skills and knowledge and the creation of networks and opportunities giving their business the best opportunity to thrive and grow.
BONDI WASH founder and CEO, Belinda Everingham, supports one of the 'sisters', Heike, the founder of Memory Box.  As a mum who had been out of the workforce for 12 years whilst raising her children, Heike found it difficult to get back into employment.  With the support of Global Sisters, she was able to establish her brand, creating textile and ceramic homewares from her base in Sydney.  Heike's bespoke pieces are grounded in story-telling, all objects with meaning, featuring natural materials and artisanal crafts. 
Source: Instagram.com/memory_box_australia
Heike's beautiful ceramics, together with thousands of products created by other Global Sisters can be purchased through the Global Sisters Marketplace – homewares, pet products, food, clothing and gifts.  As a great place to start for Christmas gift ideas, purchase with peace of mind knowing that each item adheres to the 'good' business tenents established by Global Sisters which include products that are eco-conscious, community-minded and made without cruelty to animals.
At a special online event on November the 9th at 10am EST, 30 emerging business women will be pitching their businesses to 30 leading CEOs, founders and senior executives from around Australia.
To participate in the Back Her Brilliance fundraising campaign, register here and make a tax-deductible donation – big or small – to buy a link to the event.  Every $1,000 raised will provide support for one Australian woman to launch a new business, helping to secure her future.
Read more
✕