DEVELOPING NATURAL FRAGRANCES AND WHY WE WON'T USE ROSEWOOD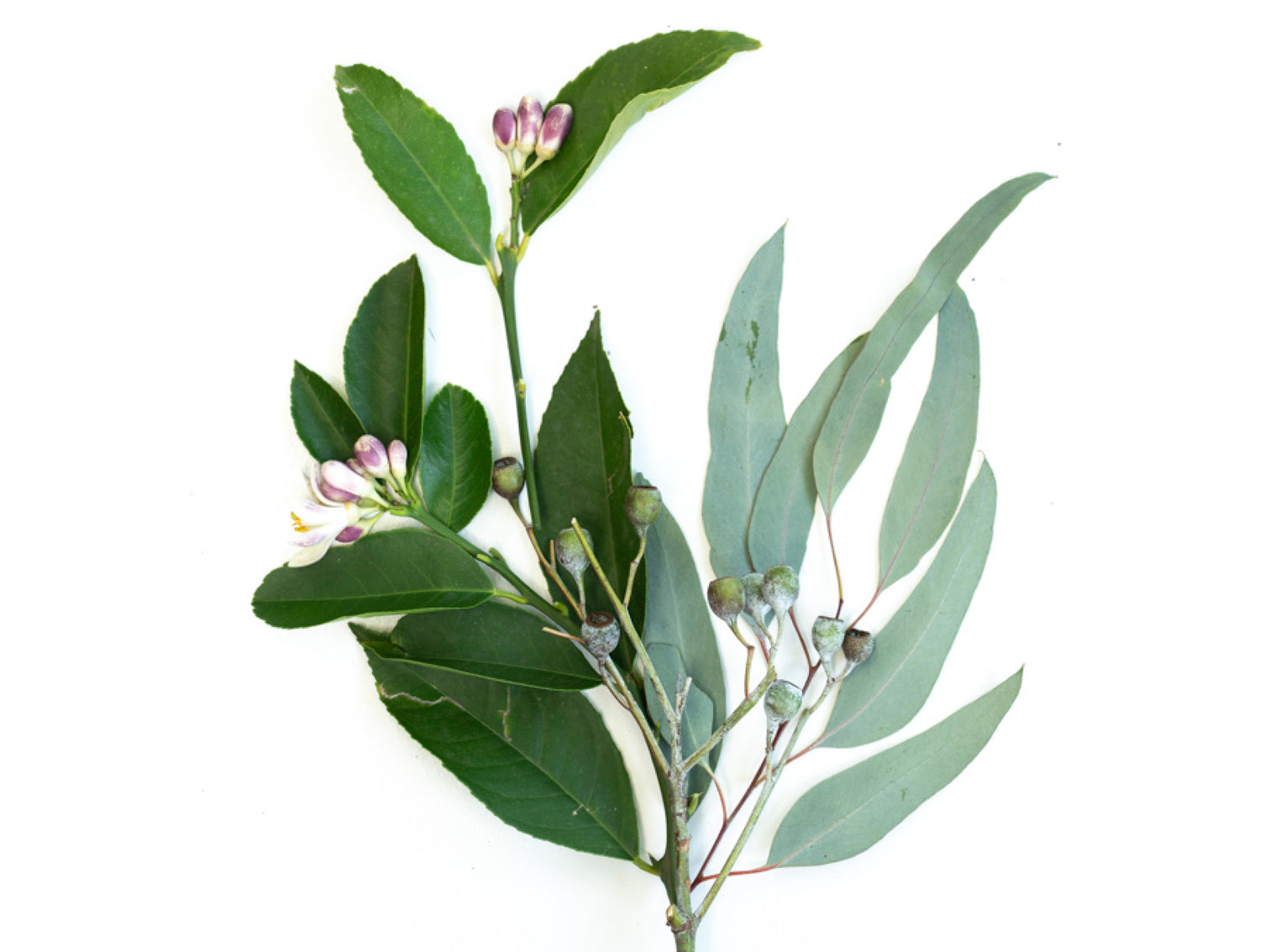 Developing fragrances is a fine art and working with only natural oils makes it even more difficult. It is not simply about which scent blends well with that, a lot of research goes in to ensuring the oil is in good supply, sustainably sourced and will not cause irritation. We like to understand exactly where our oils are coming from – to ensure both the integrity of the oil (there are apparently cheats in the essential oil industry who 'water down' premium oils with cheaper oils, or misrepresent the oil using a cheaper similar alternative). And just because an oil is available, does not mean it has been ethically or sustainably sourced.
Take Rosewood for example. When we first started blending it was available, so we used it in some of our early formulations. It was not until we asked more questions that we discovered the supply was coming from wild harvest and depleting the rosewood forests of the Amazon. There are new trees being planted but they are not yet mature so until this happens (which could be years) we will avoid using beautiful rosewood in our blends (sustainable rosewood is still sourced from existing trees, companies just have to plant a new tree when they source from existing trees). Frankincense and Sandalwood (Indian) are other oils sourced from endangered tree populations.
Once we confirm availability and sustainability, our next concern is the presence of allergens and the possibility of causing irritation. We know essential oils are strong so we need to be careful in the design of any scent. Especially the scents for babies and dogs whose skin is that much more sensitive.
So, we research the oils, and then we test them. We test the oil blends in real products on adults with sensitive skin. And we test them in real products to see what people think of the scent. We do a lot of this. Everyone has a different nose and what some people like, others may not.
Read more
✕