Thoughtful Christmas Gifting
December 11 2018
·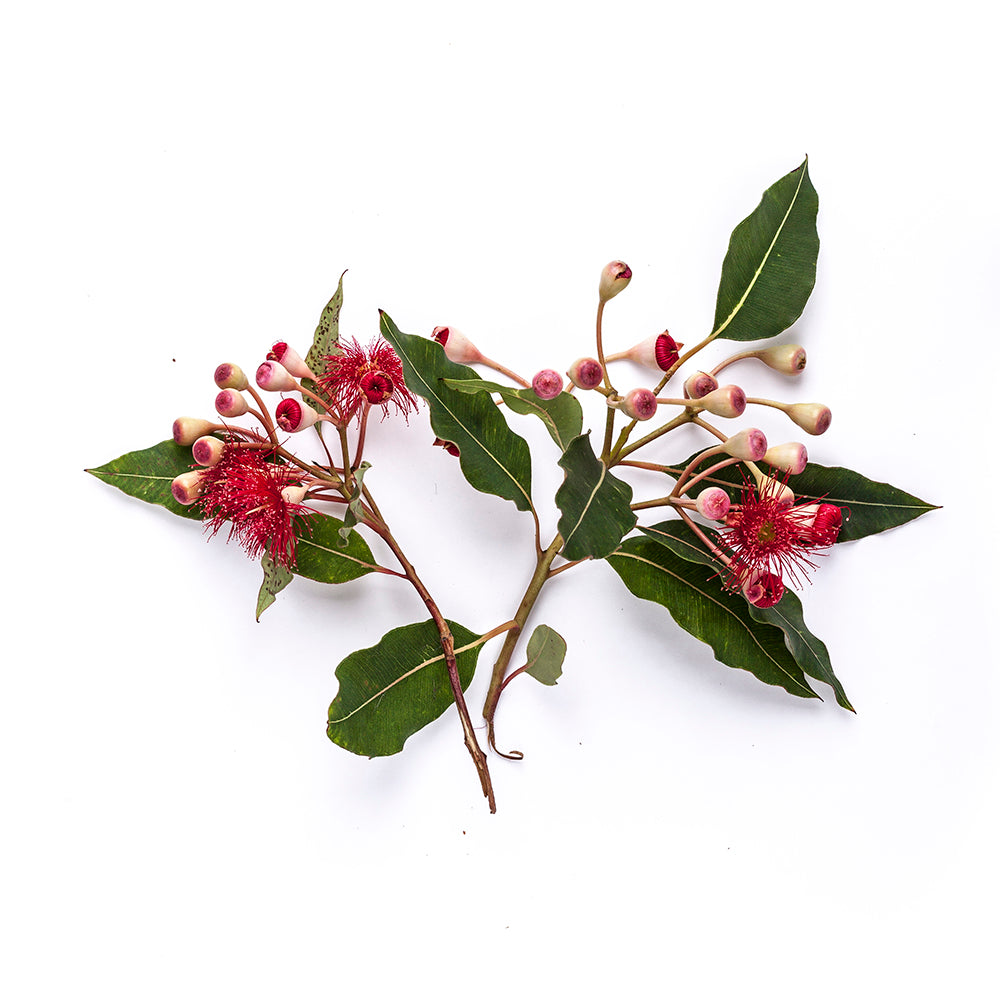 December 11 2018
·
We have pulled together our tips for Christmas gifting that will be good for people and the planet.  Read on for advice on what to avoid and what to give that mean your choices are good or both you and the environment.
WHAT TO AVOID
Avoid these ingredients:  sulphates, synthetic fragrance, phthalates (in candles), petroleum-based products, harsh preservatives (phenoxyethanol, parabens, methylisothiazolinone).
So avoid: candles (unless they are beeswax), perfumes (unless they are all natural), coloured body or home products (synthetic colours), reed diffusers (natural scents do not throw so they will always be synthetic).
WHAT TO GIVE
Healthy gift ideas:  Reusable coffee cups (we like Frank Green or Pottery for the Planet), metal straws, essential oils and a diffuser (we like electric for their effectiveness and safety, muji and in-essence have good options), gift voucher for a sustainable fashion label (we love Good Day Girl),  DNA kits make a fun gift or even just potted plants are a great gift.
WHERE TO SHOP
Natural shopping destinations:  all these sites have done the hard work for you and only offer products without the nasties.
Nourished Life - a huge range with affordable options
Natural Supply Company - some lovely local brands and products
The Lab Organics - the original and best range of luxury natural products
Samuel Gravan - our favourite local natural perfumer.   
wyalba - A new range of all-natural perfumes designed to capture the wild natural beauty of Australia with small sample sizes available
Read more
✕