Comedy Wildlife Photography Finalists
October 6 2020
·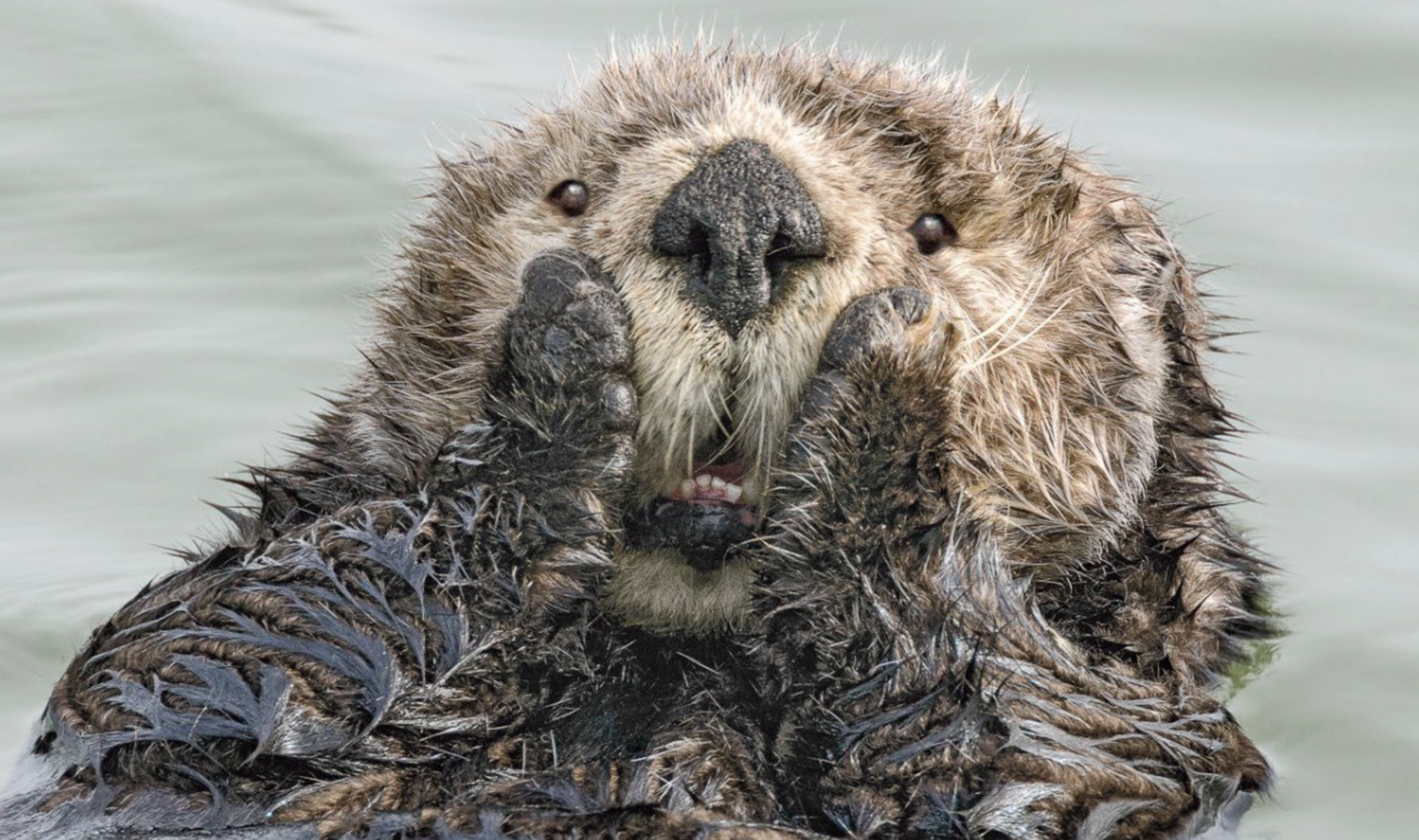 October 6 2020
·
We have chosen a few of our favourite images from this years finalists of the Comedy Wildlife Photography Awards hosted by WWF.  You can view a larger selection of funny wildlife moments on the WWF website and keep an eye out for winners announced on the 22nd of October 2020.
Rose-ringed parakeet in Kaudulla National Park, Sri Lanka by Petr Sochman.
A polar bear in Spitzberg, Norway by Jacques Poulard. 
Atlantic puffins in Scotland, UK by Krisztina Scheeff.
A fox in Israel by Ayala Fishaimer. 
We also share a few of our favourite images from last years selection of winners - you can view all images here. 
Photographer, Harry Walker
Photographer, Co Grift
Photographer, Thomas Mangelsen
Photographer, Alastair Marsh
Read more
✕