BONDI WASH LAUNCHES IN JAPAN
January 2 2016
·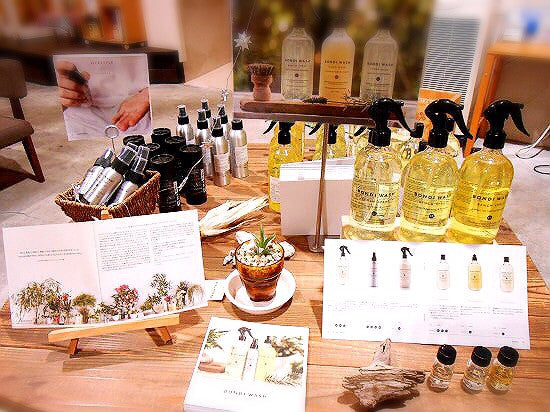 January 2 2016
·
We are so excited and honoured to have launched in Japan.  It has taken many months to have each of our products approved for sale in Japan.  We love that the Japanese really care about what is actually in the products that are on the shelves – and customers are protected from many known toxic ingredients (this is not the case in Australia or the US).
The Japanese media interest we have received has been overwhelming.  Bondi Wash has appeared in many of the most famous magazines – including PEN, Crea, Oceans and Safari. Thank you for making our young brand feel so welcome.  We are looking forward to learning which products and scents people there like best.
Below are a few of the press images and pictures of our products in store.
More information on our brand in Japan can be found on our Japanese website www.bondiwash.jp
Read more
✕