BEHIND THE CREATION OF BONDI WASH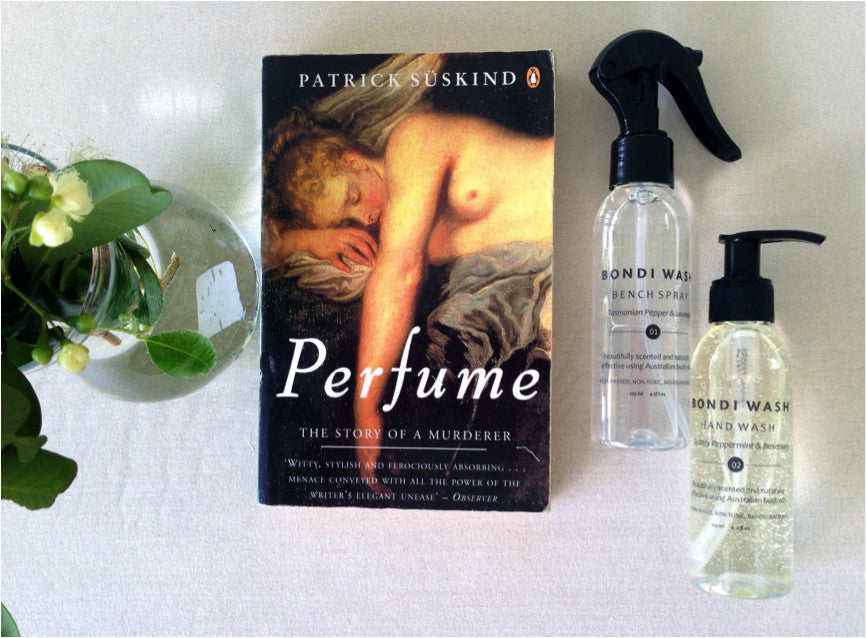 A few years ago, with 3 little children in the house, I virtually stopped using commercial washing products. They smelt toxic and unpleasant and some were giving me headaches.  Instead, I washed the home with diluted eucalyptus oil, which kills germs, or just warm water and soap for general cleaning.  
But eucalyptus on its own doesn't smell great, nor did the natural cleaning products available.  Many of these 'natural' products too I discovered to have ingredients that are not so nice. I wanted products that were genuinely all-natural but also looked good, smelt good and importantly, were effective.
The idea for Bondi Wash started brewing then, but the real inspiration for starting BONDI WASH came when reading the novel, Perfume by Patrick Suskind, set in Paris and the South of France.  The story is based on the premise that beautiful scents are very powerful and can change lives.  Why not make washing pleasurable through infusing products with delightful scents?  And just as the French have done so well, why not bring some of the most beautiful Australian bush oils and extracts to the world through creating products for the home and body that people love? 
That's why BONDI WASH was created.  I live in Bondi with my family and dog Roger.  I design and create our products here.  All our products are made in Australia and we use Australian-sourced ingredients.   Each product has been created with many hours of product testing and scent development to make sure they not only work but are wonderful to use.
Belinda Everingham
CEO & Founder
Read more
✕