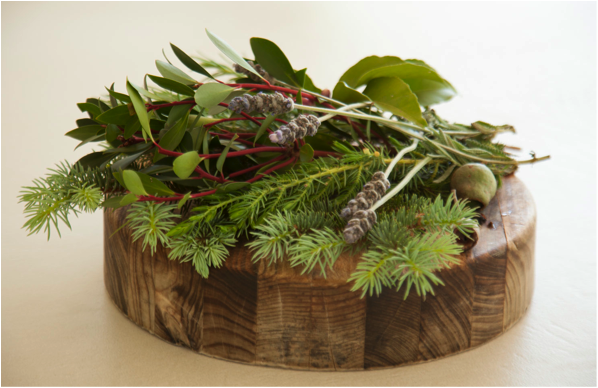 Many hours have gone into creating beautiful scents for BONDI WASH.  The scents have been designed in the same way a perfume is created – with top notes, middle notes and base notes.  The core ingredient in each product is a wonderful Australian bush oil, combined with layers of other beautiful oils from Australia and around the world.
The Australian native oils in BONDI WASH are all interesting fragrances on their own.  We were really delighted to discover a long list of more unusual bush oils that are already being extracted – beyond the well-known tea-tree, eucalyptus and lemon myrtle – such as lemon tea tree, Sydney peppermint eucalyptus and Tasmanian pepper.  All these oils have been tested for anti-bacterial properties.
BONDI WASH fragrances are numbered to help people remember and find the fragrance they love.
Read more
✕